Global News
South Africa: A brilliant South African lady is celebrating after obtaining a PhD in chemistry.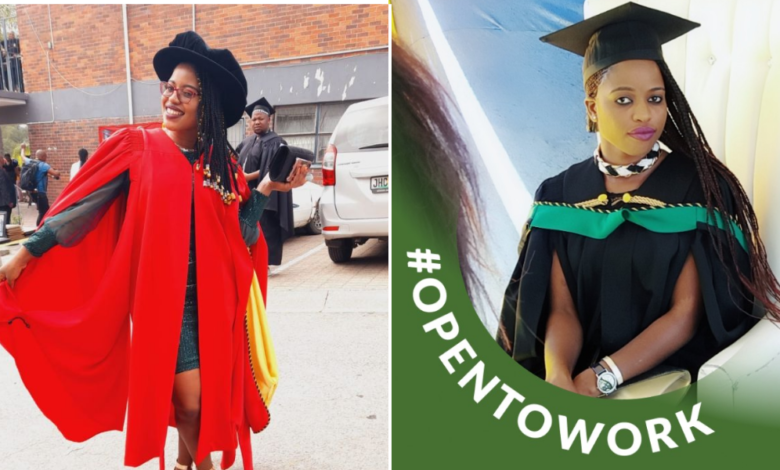 Nontobeko Maphuhla, a brilliant South African lady identified on LinkedIn, took to her LinkedIn timeline to celebrate receiving a PhD from the University of Forte Hare.
The lady wrote on LinkedIn about her success story:
"We made it💃💃🙏🙏 …PhD in Chemistry 🎊🎉🎉🎉✨️✨️❤️😇.

#second UFH female South African to get PhD"
The young lady has a chemistry degree and works primarily with heavy metal pollution and enzyme activity in soil. She has 5 years of experience as a University laboratory assistant and student tutor, as well as one year as a time-on-task Lecturer in Chemistry.
She is driven, enthusiastic, open-minded, analytical, and has strong problem-solving abilities.
For further information and updates always visit dailygam.com