Metro
Why I'll never date or marry a man who can cook – Nigerian lady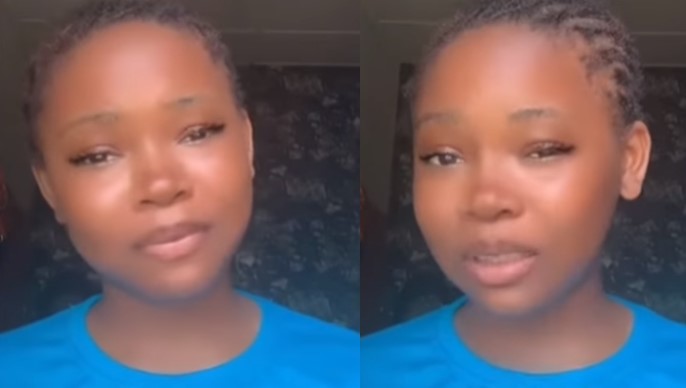 A young Nigerian lady has warned men who can cook not to ask her out or propose marriage to her.
In an online video, she stated that a man who can cook would ruin her chances of being a valued partner and wife.
According to her, all of her brothers are good cooks who often find it difficult to believe that her food tastes good because they frequently cook for themselves.
She stated that she does not want her husband to break her heart by making her feel as if she is unable to cook.
She went on to say that it's in her best interest for her man to be a bad cook so that when she cooks for him, he'll appreciate it and praise her.
The young lady emphasized that such men who are good in the kitchen should not even try to win her heart.
For more information always visit dailygam.com
Watch her speak below: