Entertainment
Nigerian Artiste buys Range Rover as Valentine gift for his woman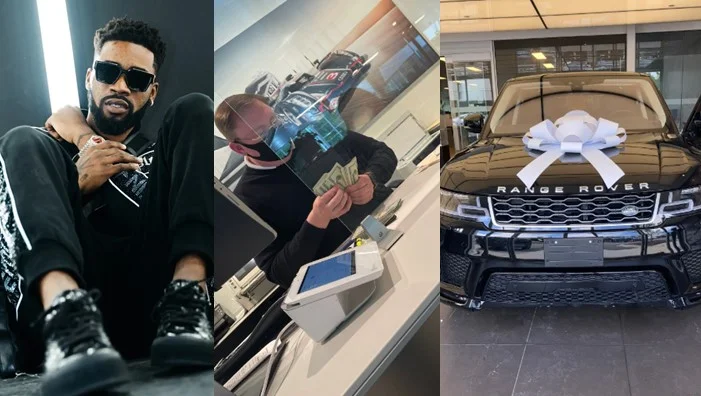 The best way for men to appreciate their wives this Valentine's Day, according to a young singer by the name of Boylexxy, is to blow their budget.
Because it is the correct way to express love, he disclosed that he had just purchased a brand-new Range Rover for his wife.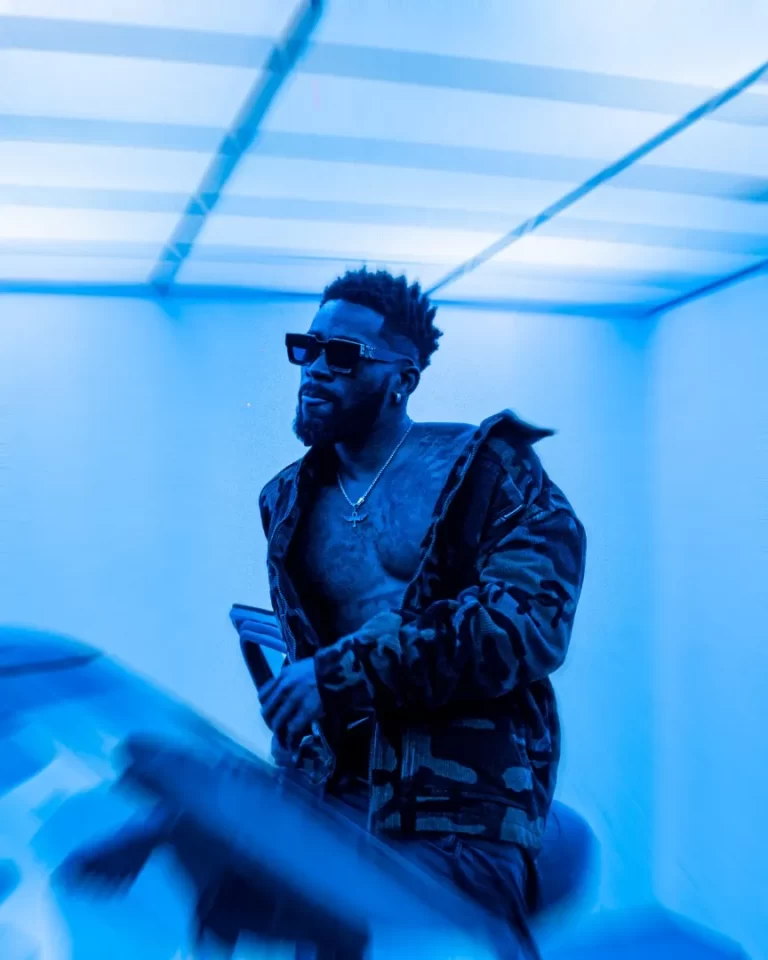 Boylexxy posted a series of images of the pricey car that had been wrapped in a ribbon at the dealership on Twitter.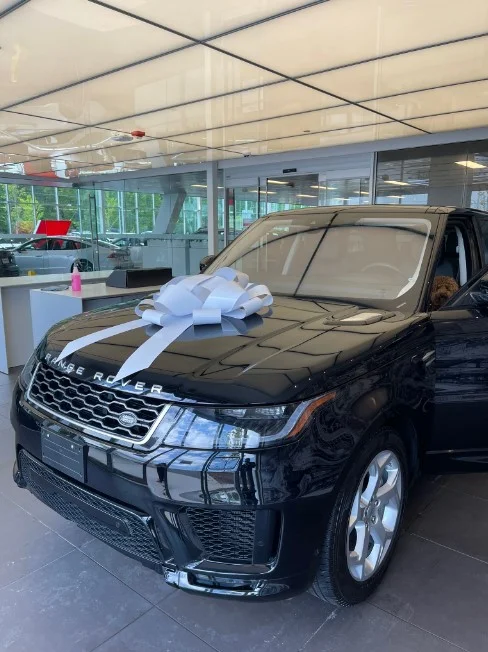 The vehicle salesman who helped the singer buy the Range Rover was seen counting money in one of the photos.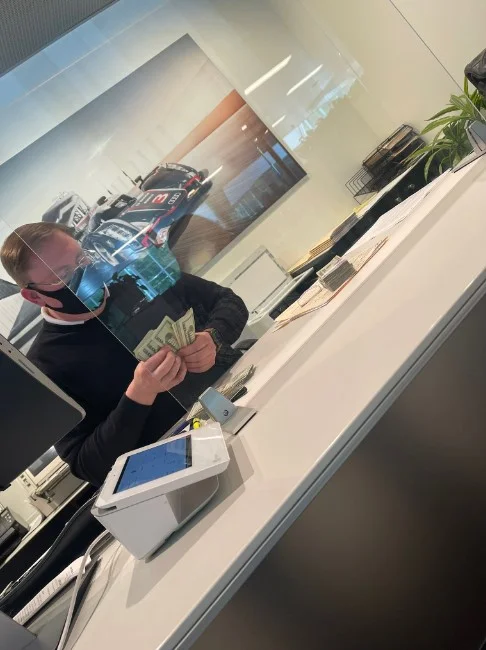 He also implied that a man is not being serious if he decides to surprise his wife or girlfriend with cake on Valentine's Day.
Boy lexxy wrote; "This valentines, if you want to show love to your woman, your pocket gatz feel am, no be by cake buy am range."
This valentines, if you want to show love to your woman, your pocket gatz feel am, no be by cake buy am range. pic.twitter.com/tGK2av39jI

— 5STAR GENERAL🎖🎖🎖🎖🎖 (@boylexxy) February 11, 2023
He was criticized on social media for attempting to impress women and raising their expectations.
@Ezigbo_mmadu; Abeg shift who you wan impress? You bought Range for babe, wey dey sneak go meet guy with Corolla. Small boys of nowadays no dey get sense.
@nnaboy2u; People no jus get sense, is it only women that deserve gifts on valentines day?
@koreanbunkies; Cut your coat according to your size. Someone who has money for a range would buy one, but someone who can only afford a cake…theres absolutely nothing wrong with that. After all love is love
@smiley_wise; Don't put pressure on the young ones…do the one you can afford as at today…1 step at a time.
@OwobamirinDami1; If no be zenith bank app wey no Dey work, how much is range that I cannot buy for my babe
@_bolasvn; That one concern two of una o, I'd get mine flowers & dress & other stuffs make man no go dey pressure man abeg
@philo_usrpr; I reserve my comments. Your own will not spoil, I will buy my damn cakes 🙏🏾
@lildemmy05; So as you don get money now, na 2 pressure we wey never get bah?
@iam__temmyy; Na only woman deserve valentine gift? This is the problem right here. 🤦🏽‍♂️🤦🏽‍♂️
@Asuaiprecious1; Oga do your own make people do their ur pocket nor be another person pocket bring ur shoulder down
@Jimmy555brooks; you use your savings buy whip, still promote the tweet. your pocket really feel am
@JosephNft_; All of una for here da find babe. Abeg make una give me watin una get I go give una babe
@MakhongoanaJ2; No be all of us geh that kind of mind wey you use do your OSOLÈ so our woman go manage the cake as usual
@utdlod; Impress her with money and she would leave you and Goan meet another guy who has more money Olodo 👍☺️
@Rony37220245; Abeg shift. E be like say this shortage of money no reach your side. Abi u be CRIMINAL cos we are not.
For more updates, always visit dailygam.com