Entertainment
Video: Your type of Range Rover is used for hawking – DJ Chicken fires back at Portable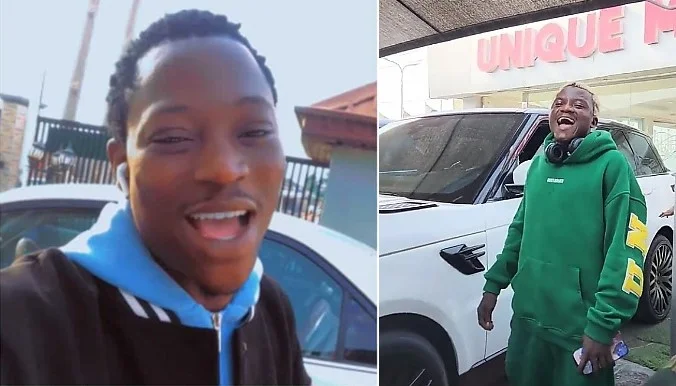 DJ Chicken, a disc jockey and hype man, has made fun of Portable, a former coworker and friend who recently bought a Range Rover to make fun of him.
After Chicken bought a Toyota Camry, the Zazuu celebrity dropped millions of naira on a Range Rover.
The DJ, whose true name is Ademola Abiodun, purchased a blue Toyota Camry and rejoiced in his newfound auto ownership.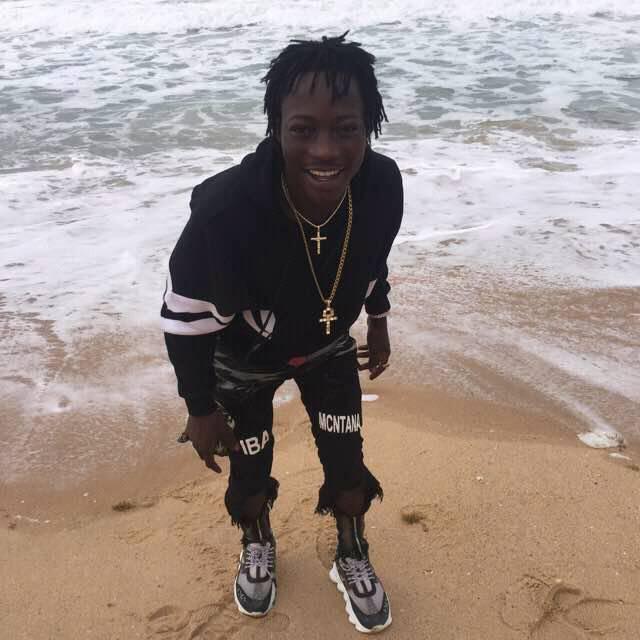 DJ Chicken could be seen dancing while the car was parked at a gas station in a widely shared video.
The street DJ taunted his detractors by screaming "dem dey play," as some of his friends in the background continued to applaud him.
Chicken boasted about paying N6.2 million for the automobile and made fun of Portable for obtaining a car that is rumored to be worth N2 million.
Chicken cursed the Zazuu celebrity in Yoruba during an Instagram live session and said that he is now greater than him.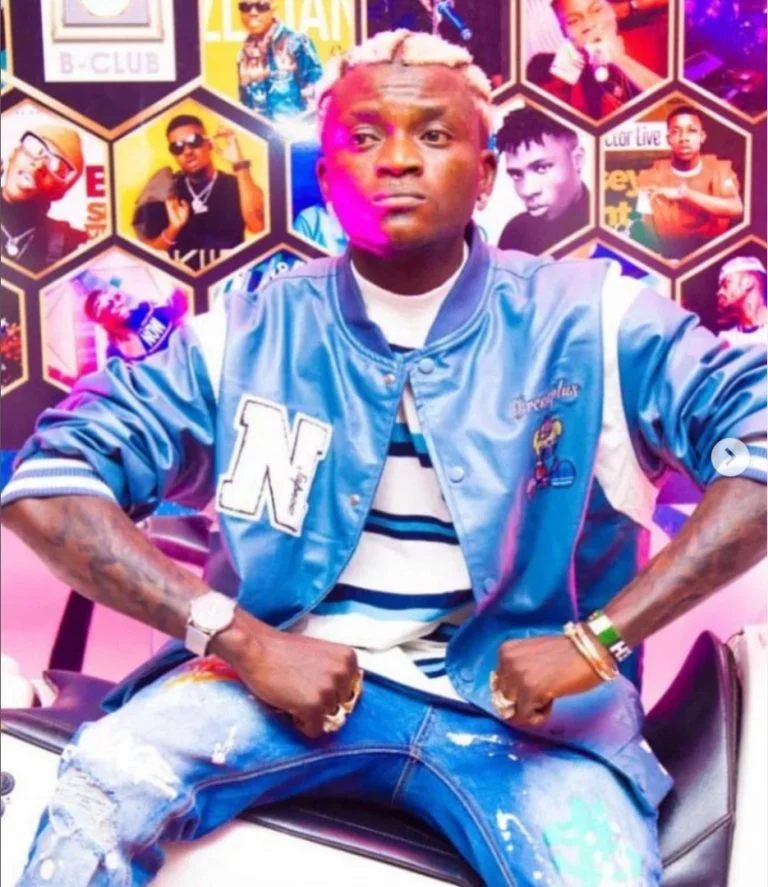 He said; "Portable I have finally blown and I am now bigger than you now, My new car is worth a whopping N6.2million while your own car is a mere N2million".
The controversial artist went to a car dealership and purchased a Range in response to the teasing.
A popular video showed Portable giddily discussing the purchase and making fun of DJ Chicken's automobile.
DJ Chicken replied by claiming that the Range Rover in question is being used to hawk bread in Lekki days after the video became viral online. A new car for his wife will be added to the one he already has for himself, he added.
For more updates, always visit dailygam.com