Entertainment
Video: The love we're practicing these days is a scam – Actress Yvonne Nelson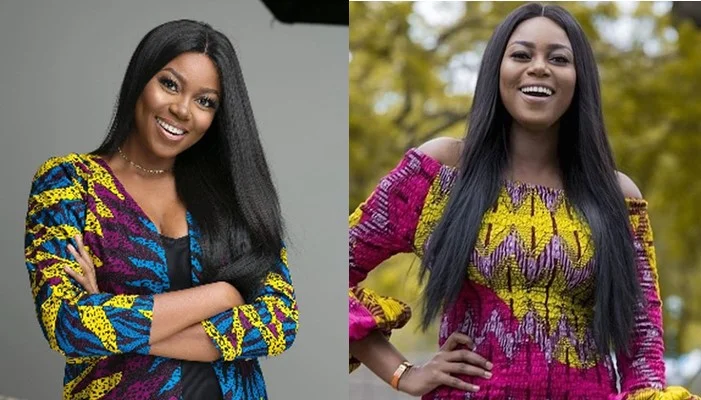 According to Ghanaian actress Yvonne Nelson, men and women in contemporary society do not truly love one another.
She claimed to believe in the concept of love and to desire to experience it as an adult, but she believes that the type of love that many people now practice is a fraud.
The actress said that although she had been in love when she was considerably younger, she had previously loved men who had all broken her heart.
"I believe in love and I wish I could fall in love but I feel like the love we are practicing and the love we see around these days is all a scam," Nelson said.
For more updates, always visit dailygam.com
You Can ofer as idiot Anime Movies Theater Again (Sort Of) – GameSpot