Metro
Why aren't sanitary products free? 2Baba asks.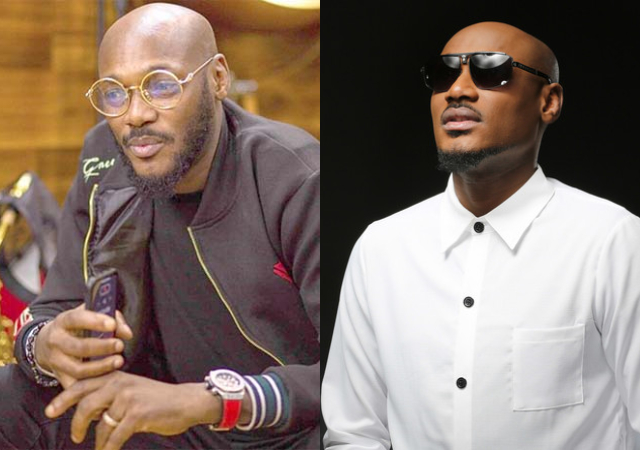 On social media, the argument over why sanitary pads are not provided without charge to women and girls is still raging. The venerable singer 2Baba has poked fun at the subject.
The father of three children posted a question about why sanitary pads are not provided for free on his Instagram story.
According to 2Baba, free public restrooms and tissues are provided based on the amount of natural waste each person must eliminate. A woman's monthly flow is normal, but the costs associated with maintaining it are not.
He wrote: I no know every and I no wan feel like say I sabi pass. But I wan ask this simple question. If public toilets and tissue dey free based on piss and shit wey natural, why period pad wey dey natural no dey free for all public toilets. I'm just respectfully asking.
For further information and updates always visit dailygam.com