Metro
Forget feminism, I don't want to die unmarried – Single woman cries out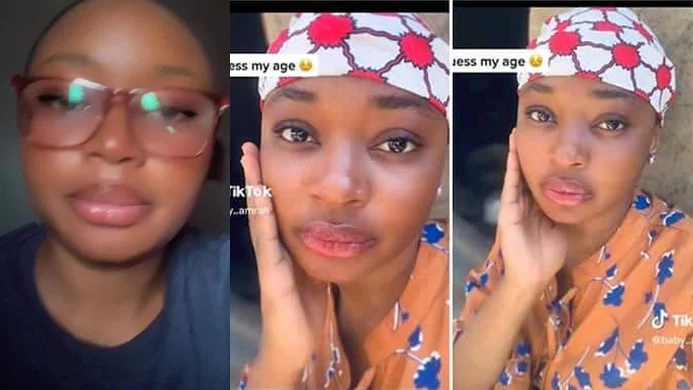 A Nigerian woman who is single claims she wants to know what it's like to be married in this world.
The person going by the name of Chris Amrah bemoaned the fact that she is entering a new month and year still single on her social media page.
Despite having heard many opinions on marriage, she asserted that being a woman without a husband is gloomy. She added that a woman finds fulfillment in her husband's home.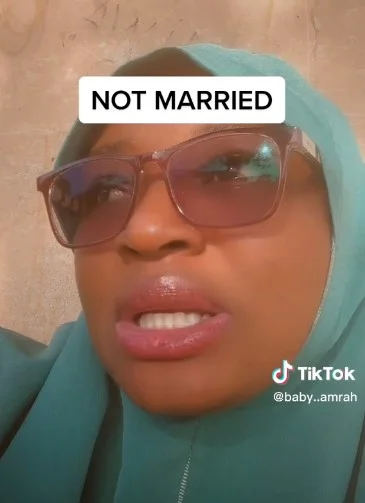 Amrah continued by saying that she would adore the opportunity to experience submission to her husband and that women should forget about feminism.
But even though she expressed gratitude to God for providing her life and good health, she bemoaned the fact that she was still worried about being away from her husband's home.
Amrah shared a video and wrote: "I honestly do not want to die without experiencing what marriage life feels like…Not married, Is this something I should be scared of."
For more updates, always visit dailygam.com