Global News
Kenya: Why WiFi devices put on rooftops in danger?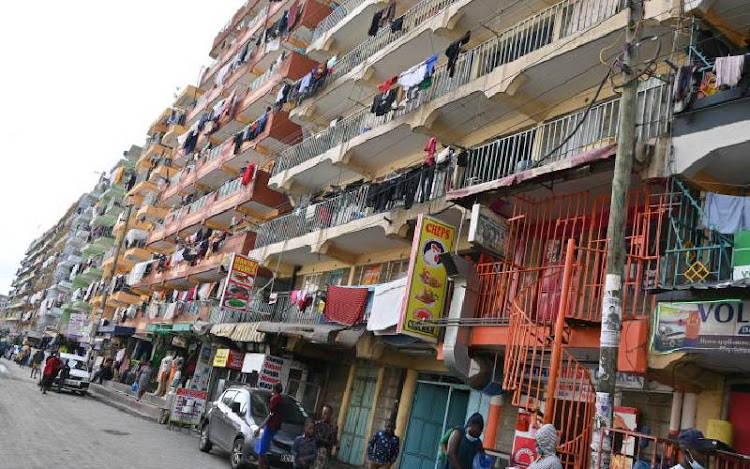 Residents in Nairobi's Eastlands have expressed concern over an increase in thievery in the region.
According to trustworthy allegations, thieves have been targeting WiFi devices located on residential building rooftops, causing owners to incur excessive costs.
Thieves have been looking for and harvesting light beams and power beams utilized by informal settlement WiFi providers.
In informal settlements, WiFi is commonly referred to as 'Internet mwitu.'
Internet mwitu is frequent in Nairobi's less popular estates and slum neighborhoods, especially when land ownership is challenged.
According to Wananchi reports, "Alphones" was forced to leave the 'internet mwitu' business because robbers took all of his internet equipment.
He stated;
"I lost a total of eight Lite Beams in two months. The thieves would strike almost weekly. That's a lot of money given one of such gadget, the small ones, cost between Sh6,500 and Sh20,000,"
He now runs a cybercafé in Eastlands.
"The thieves would climb on top of the seven-story building where I had mounted the gadget, and steal it," he continued.
According to Don Oti, an entrepreneur and 'internet mwitu' supplier, stealing thrives in areas where towering buildings are quite near to each other.
"They will jump from the adjacent building onto the next one to steal. It's a dangerous thing to even attempt because one can lose his footing and fall," he said.
The thieves also steal metal reinforcements used to anchor the gadgets onto the rooftops.
"I know many people who have been forced out of business because their gadgets were stolen," says Don
Although internet mwitu is prevalent in these low-income communities, the majority of residents who use it have always had problems with the quality of the internet sold to them.
"I use it because that's what we can have in this area. Otherwise, I have issues with its reliability," he added.
For further information and updates always visit dailygam.com