Entertainment
UK government in partnership talks with Burna Boy for 'next' Lagos show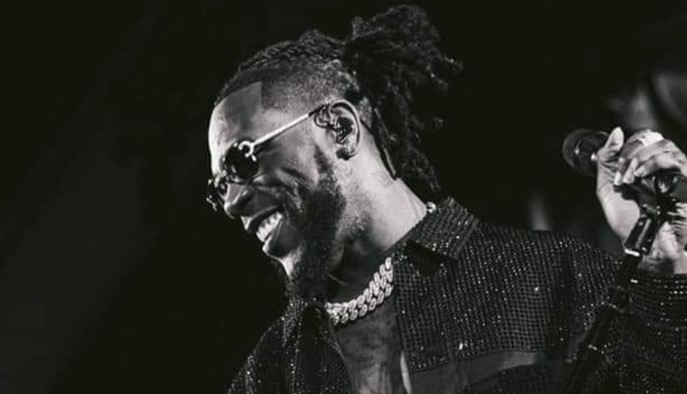 To help the entertainment industry grow, the United States government has started discussions with the organizers of Damini "Burna Boy" Damini's Lagos performance, a Grammy Award winner from Nigeria.
Burna Boy's "Lagos Loves Damini" event, which took place on January 1, 2023, impressed the organizers, who met with them on Friday at the British Deputy High Commission in Lagos.
According to NAN, the meeting was attended by Chim Chalemera, country director for the UK Department for International Trade, and Kaycee Kennedy, the chief promoter of the event for Creative Economy Catalyst Ltd.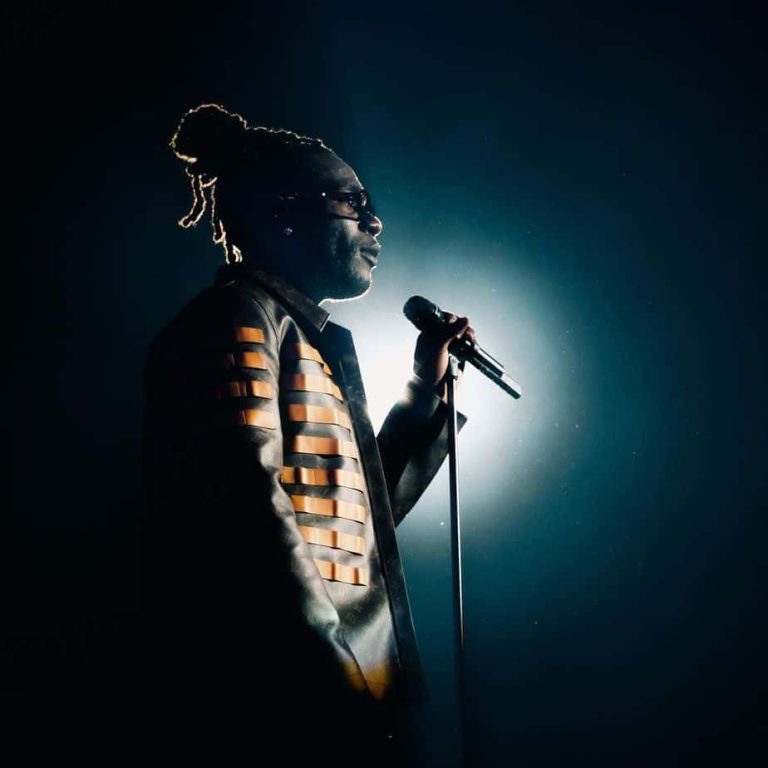 Kennedy noted that one of the benefits of the event was that it was the first African show with ticket information to be featured on Burna Boy's official website.
According to the organiser, "Lagos Loves Damini" was the largest outdoor music event, with over 30,000 spectators.
The absence of recorded casualties, theft, sexual assault, or harassment, he continued, was another important plus.
Kennedy noted, however, that despite the benefits, there were some difficulties and things to learn.
He claimed that the visit to the British Deputy High Commission to meet with the UK Department for International Trade and discuss potential partnership for future events was required in order to address the major difficulties and drawbacks experienced at the Lagos show.
Chalemera also expressed her excitement throughout the meeting about the possible advantages of working with Burna and his group.
She said; "The UK is very happy to support the Creative Economy Catalyst team as part of our extensive engagement with the Nigerian Creative Industry.

"The UK has much to offer in terms of expertise when it comes to the delivery of large-scale entertainment events such as concerts and festivals. We look forward to seeing how this expertise can be applied for future events."
For more updates, always visit dailygam.com