Metro
Woman divorces husband, marries her daughter's boyfriend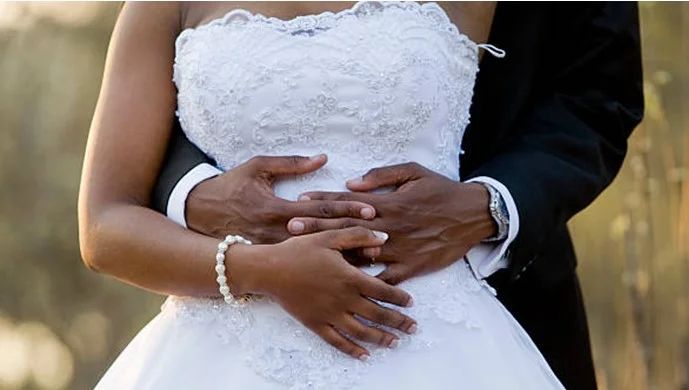 Malama Khadija, a mother from Kano, ended her own marriage and wed the lover of her daughter.
According to reports, she wed him in the state's Rano Local Government Area after her daughter Aisha declined his marriage proposal.
However, the woman's family alleged that the Hisbah Commandant of Rano LGA had married off their daughter without their knowledge and without their consent.
When they found out that Khadija had wed a younger man without telling her family, they went to a radio station to make a report.
Khadija afterwards came to the station and responded that she was content with her new spouse and that she was. The woman claims that Muslim clerics assured her that her marriage was not against Islamic law.
Malama Khadija made the decision to protect herself and her daughter from losing the lover after her daughter declined his request for her hand in marriage.
She claimed that after that, she got in touch with his future husband's family to arrange the marriage procedures.
She said; "I didn't do it with ignorance. I contacted clerics and they said it is not prohibited in Islam. When I contacted him (the new husband), he agreed, but my parents and relatives refused to do the marriage rites. That was why I decided to go to Hisbah and we are happily married now."
Abdullahi Musa Rano, Khadija's uncle, stated that they believed it was improper for her to wed her daughter's suitor after willfully ending her previous marriage.
He claimed they wouldn't let her wed him since he wasn't eligible to be her husband, but she went through anyhow.
"She mounted pressure on her husband to divorce her just to marry the man. We can't do this shameful thing in our family which was why we refused to join them in marriage. We are not happy with what Hisbah did and we want them to bring out our daughter. We want the general commandant and the state government to look into the matter," he said.
For more updates, always visit dailygam.com