Metro
I slept with my sister's husband, but no one knows – Nigerian woman admits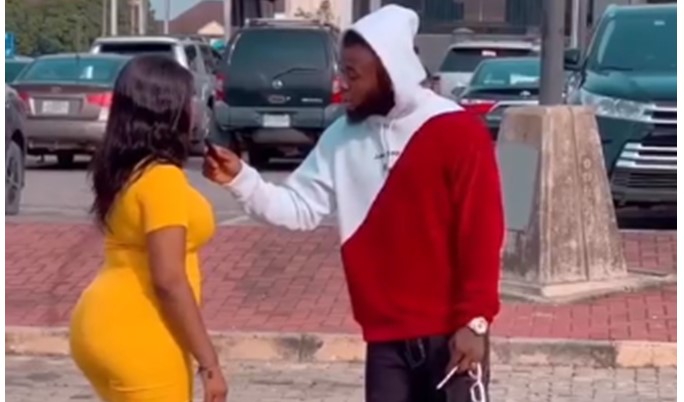 A Nigerian woman has admitted to having an affair with her sister's husband and keeping it a secret for a long time.
She, on the other hand, failed to realize that by revealing that knowledge, the entire world now knows what she did to her sibling, and it is no longer a secret.
The woman revealed her secret during a street vox pop when the interviewer asked her to share something she had never told anybody before.
She claimed she slept with her sister's spouse and kept it a secret. When asked what she would do if her sister watched the video, she stated that she would never watch it.
The lady went on to say that if her sister found out about her husband's affair, she would flee.
For further information and updates always visit dailygam.com
Watch the video below: