Metro
Popular Ibadan comedian Owomeyela Nifemi, well known as (PETERU), has passed away.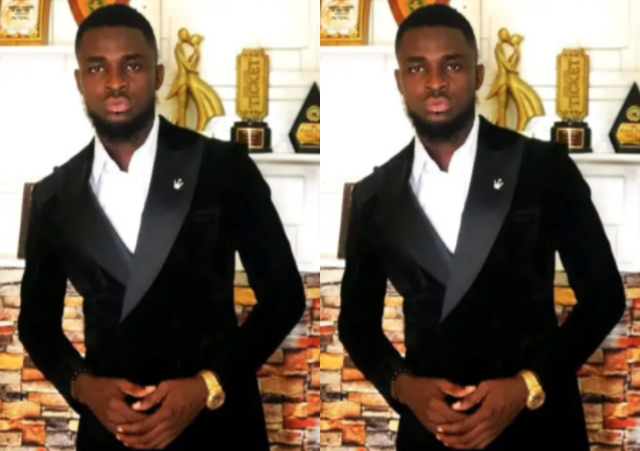 Peteru, who was born and raised in Ibadan, is among the fastest-rising comedians in Nigeria's South-West and has collaborated with some of the top performers in the business.
Some of his colleagues in the Nigerian entertainment sector have, however, turned to Instagram to express their sorrow over his tragic passing.
I AM BEREAVED TO READ THE NEWS OF YOUR DEMISE MY BROTHER, YOU ARE ONE OF THE ENTERTAINER THAT IS TRYING HIS BEST TO PUT IBADAN ON GLOBAL MAP.
YOUR ROLE IN COMEDY AND ENTERTAINMENT INDUSTRY IS RECOGNIZED BUT IT'S SAD TO READ YOU HAVE WENT TO REST WITH YOUR MAKER.
I PRAY THAT ALMIGHTY GOD BE WITH YOUR FAMILY AND GRANT THEM FORTITUDE TO BEAR THIS IRREPARABLE LOSS.
MAY THE GOOD LORD REST YOUR SOUL AND GRANT YOU PEACEFUL REST CHAMP.
REST ON PETERU COMEDIAN.
ADIEU !
He has reportedly been battling lung cancer for a very long period. May he rest in peace, his soul.
For more updates, always visit dailygam.com