Metro
Condemning the assault on Sen. Ubah's convoy, Soludo pledges to eradicate crime.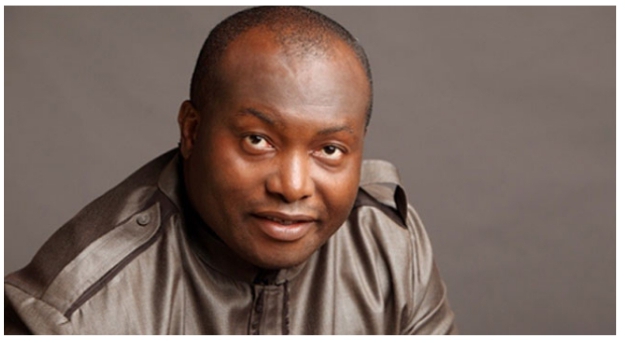 Chukwuma Soludo, the governor of Anambra State, has condemned the attack on Senator Ubah's convoy and vowed to make sure that those responsible are apprehended.
On Sunday, an attack on the senator's convoy in the state's Njikoka Local Government Area resulted in the deaths of several of his aides.
In response to the incident, Soludo called the attack "the final ditch-effort of a sinking boat by these criminal elements" in a statement released by his press secretary, Christian Aburime.
In addition, Soludo's adviser stated that the president "reassured that all security services are now on full alert to fish out the culprits of this atrocious act, who would be compelled to face the full wrath of the law."
"The Governor expresses sympathy to Dr. Ifeanyi Ubah's family, the families of his deceased assistants, and the State Commissioner of Police for the deaths of the police officers as well.
Atiku Abubakar, the Peoples Democratic Party's (PDP) presidential hopeful, has also denounced the act and expressed sympathy to the victims' families.
"The attack on Senator Ubah's convoy is strongly condemned. After the attack, he tweeted, "My sympathies to the families of those hurt and died in the tragedy.
"I commiserate with the Honorable Senator. May the departed souls find peace. To ensure that safety and security return to our beloved nation, we must work.