Entertainment
Happy side chick day –Wizkid disregards Valentines day as he celebrates February 15th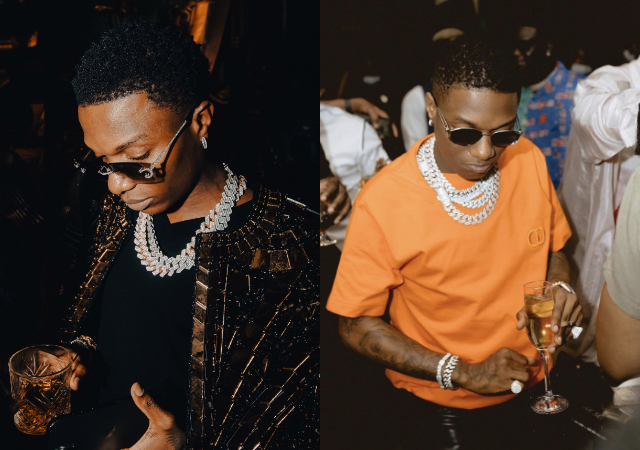 Award-Winning Ayodeji Ibrahim Balogun, better known as Wizkid , a Nigerian singer, has joined the group of individuals who think that February 15th is a Happy Side Chick Day.
Valentine's Day was yesterday, February 14, 2023, when lovers show their love by sending each other cards and giving each other gifts.
As they celebrated Valentine's Day, the majority of celebrities shared stunning photos on the photo- and video-sharing app Instagram. As a result, many single people expressed their pain at not being in a relationship.
Wizkid, a father of four with three separate baby mamas, declared that today, February 15, is also side chick day by posting a message to his verified Instagram page's insta-stories section.
Urban dictionary's description of February 15th as the day guys take their side pieces out as if it were Valentine's Day supports Wizkid's assertion.
The joke is, if he says to you "I don't wanna fight the crowds on Valentine's Day, let's go out on the 15th", then you the side chick.
For more updates, always visit dailygam.com