Metro
Terrorists reject old naira currency as payment for kidnapped villagers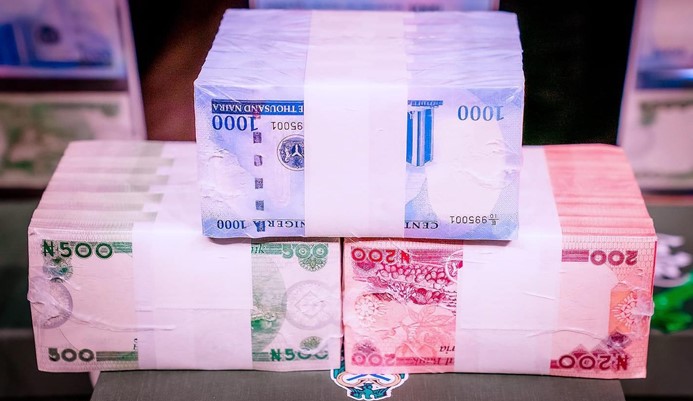 Four people have been kidnapped, and gunmen who are believed to be terrorists have demanded a ransom payment in newly created naira notes.
A man, a woman, and two kids were abducted at Kolo village in the Gusau Local Government Area of Zamfara State.
The Punch reported that the terrorists refused to accept the outdated naira notes and wanted a N10 million ransom.
Mohammed Ibrahim, a native of the region, claimed that the attackers eventually lowered the demanded ransom to N5m and that residents of the hamlet had been working to acquire the money to ensure the victims' safe release.
"As we were trying to gather the money demanded by the terrorists, they sent another message this morning that they would not collect old naira notes.

"They said they would keep the abducted persons in their camps until the release of the new naira notes in December," Ibrahim said.
On November 23, 2022, President Muhammadu Buhari and the Central Bank of Nigeria (CBN) unveiled the redesigned N200, N500, and N1000 notes.
For further information and updates always visit dailygam.com