Entertainment
Tunde Obe reveals his advice for a happy marriage: "35 years of friendship, 25 years of marriage."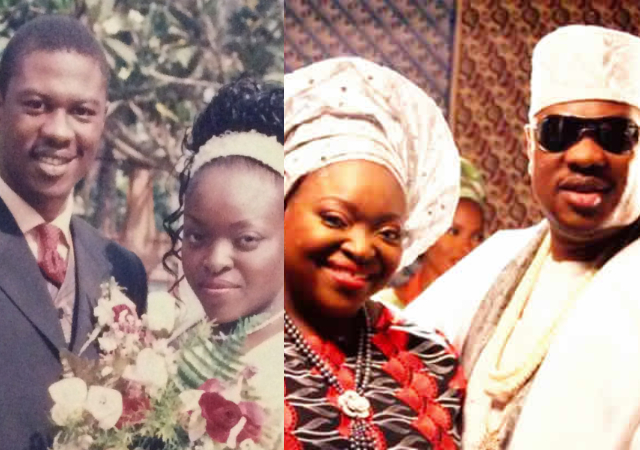 In a few months, entrepreneurs and entertainers Tunde and Wunmi Obe will mark their 25th wedding anniversary.
On that note, Tunde Obe has made the decision to inform married people and other single people about the success of his marriage via his Twitter account.
The father of three claims that he and his wife are still together because they want to.
He wrote: "2023 will make it 35 years of friendship 25 years of marriage.. People always ask "how did you do it"? I think the easiest way to answer this question is that people stay together because they WANT TO! If you really want to separate from someone, you will find a reason to.. No relationship is perfect#TWO."
You might remember that on June 26, 2022, Tunde Obe and his wife Wunmi celebrated their 24th wedding anniversary.
For more updates, always visit dailygam.com