Global News
43-year-old man bags university degree after 24 years of working as school janitor, set to become a teacher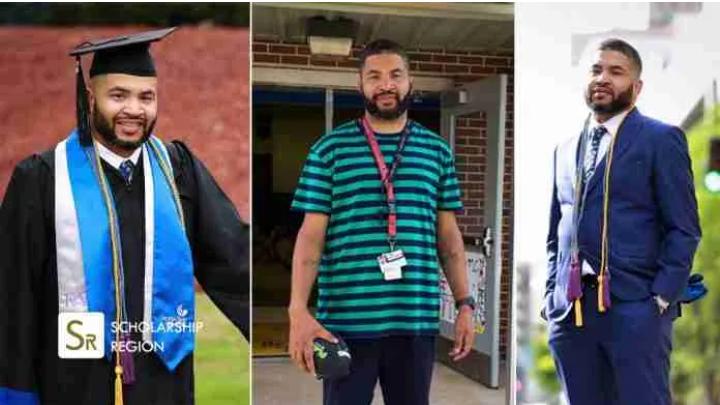 Tylan Bailey, a remarkable 43-year-old American who formerly worked as a janitor at one of Georgia's high schools, has now earned his degree from Georgia State Universit.
Tylian Bailey devoted 24 of his short life to working as the Hightower Elementary School custodian in DeKalb County, Georgia, in the United States. Yet, after working for a while, he was able to pursue his passion of becoming a teacher.
At Georgia State University in the United States, Bailey enrolled for a Bachelor's degree in health and physical education and a minor in special education when she was 40 years old.
"I always wanted to be a college graduate. I always wanted to be a teacher. So having everything sink in at that moment was the best feeling I could ever have," Bailey shared with WSBTV.
In order to pursue the teacher education program, Bailey completed courses at Georgia State University's College of Education & Human Development. Bailey reached his objective at the age of 43 after juggling academic study with janitorial work for three years.
For more updates, always visit dailygam.com