Entertainment
Who owns and founded Lagos? – Iyabo Ojo quizzes historians and stirs up discussion online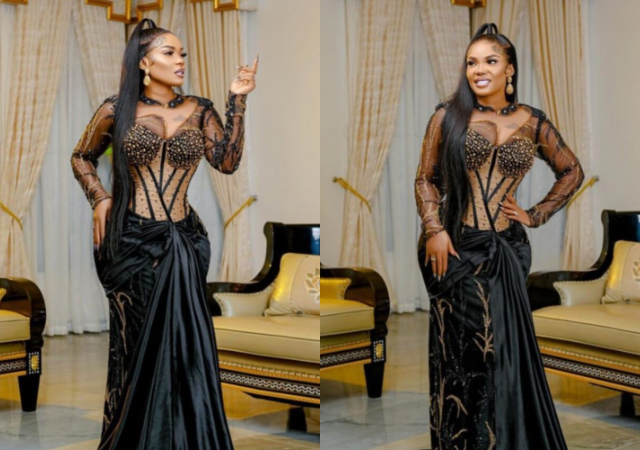 Actress Iyabo Ojo's query about the ownership and founding of Lagos state has generated discussion among online users.
The movie star recently asked historians if she was correct in a brief story she posted on her Instagram page about how Lagos is said to have been created. Iyabo Ojo said:
"Historians let's dialog….. we learn every day, ….. who owns Lagos, who found Lagos..

Is this true history true:

Lagos was originally inhabited by the Awori subgroup of the Yoruba people in the 15th century, who called it "Oko".

Under the leadership of the Oloye Olofin, the Awori moved to an island now called Iddo and then to the larger Lagos Island.

In the 16th century, the Awori settlement was conquered by the Benin Empire and the island became a Benin war-camp called "Eko" under Oba Orhogba, the Oba of Benin at the time. Eko is still the native name for Lagos.

The name Eko was given to it by the first king of Lagos, Oba Ado, the young and vibrant Prince from Benin. Eko was the land now known as Lagos Island, where the king palace was built……"
Her post generated a discussion among her supporters, with some saying Lagos belongs to the Yoruba people because the Oba of Benin is one of Oduduwa's 7 sons and others saying Lagos is no man's land.
For more updates, always visit dailygam.com