Entertainment
Papa Ajasco: I'm alive – Abiodun Ayoyinka debunks death rumors, clarifies mix-up [Video]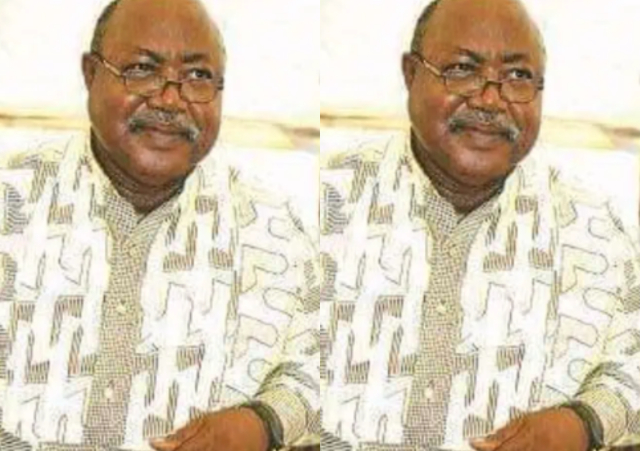 Abiodun Ayoyinka, well known by his stage as Papa Ajasco, dispels the myth that he has passed away after being mistaken for the deceased Femi Ogunrombi.
Dr. Husseini Shaibu tweeted that Femi Ogunrombi had passed away in the early morning hours of January 15.
Between 2005 and 2006, the late Femi joined Papa Ajasco & Company, established and produced by Wale Adenuga Productions (WAP), to fill in for Abiodun, who currently performs the part, in the role of the alleged character.
Abiodun Ayoyinka, New Papa Ajasco, ALIVE.
Many program viewers mistaken Abiodun for Femi when his death was reported, leading to the creation of a debunking film concerning his passing.
In a viral video, Abiodun denied that he had died and thanked his followers for their unwavering support.
For more updates, always visit dailygam.com
 

 

View this post on Instagram