Entertainment
Popular Veteran Nigerian actor Papa Ajasco has passed away.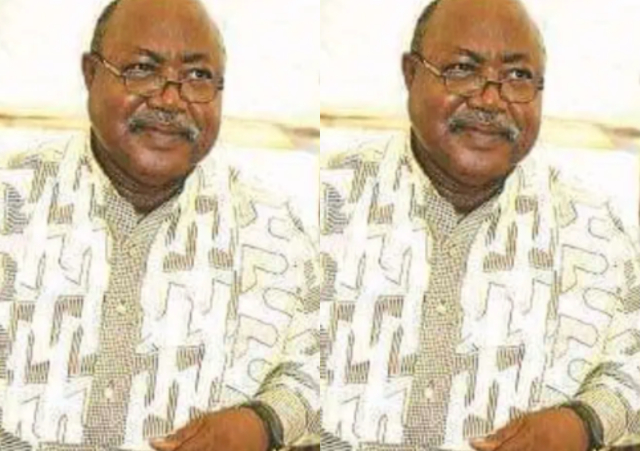 Ogunrombi, well-known for his part in Wale Adenuga's comedy series Papa Ajasco, was declared deceased by theater professional Shaibu Husseini.
that on Saturday, January 14, 2023, the seasoned actor passed away.
Mr. Husseini declared his passing and remarked,
"I have just been reliably informed that the ethnomusicologist, former Music Instructor with the NationalTroupe OfNigeria and one time stand in for the 'Papa Ajasco' character on the popular WAP Comic Series 'Papa Ajasco' Mr. Femi Ogunrombi is DEAD.

I am told that the actor, singer, highlifist and trained Nurse whom we fondly called 'Uncle Ogurombo' (not to his hearing though) passed on this evening", he wrote on his social media pages.

Mr. Femi Ogunrombi took over the character, Papa Ajasco when the former character, Abiodun Ayoyinka pulled out of the show and he carried on with the role while it lasted.
For more updates, always visit dailygam.com