Entertainment
When I strike as usual, they start using backup accounts once more. This is how AY reacts as Yomi Casual's wife addresses gay rumors to her brother.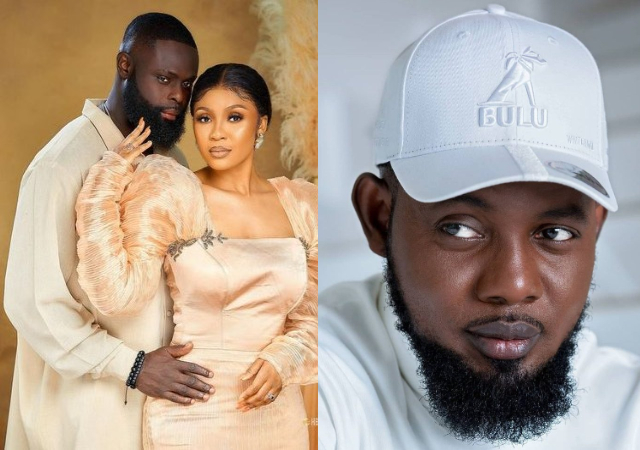 In response to rumors that his famous designer brother, Yomi Casual, is gay, comedian Ayo Makun has addressed Casual's sexual orientation.
The comedian-turned-filmstar, better known by his stage name AY Comedian, made this statement in response to a post by his sister-in-law, Grace Makun, calling out people who label her husband Yomi Makun, better known by his stage name Yomi Casual, as gay.
In a lengthy Instagram post, Grace had issued a challenge to anyone with evidence that her spouse is gay to come forward with it.
"WITH THE PERMISSION OF MY HUSBAND, I AM DARING THE SO-CALLED BLOGGER AND ANYONE OF YOU WHO INSINUATE TO KNOW TOO MUCH TO BRING OUT PROOFS THAT CONFIRM YOMI 'GAY' AS SPECULATED WITHOUT FACT BY YOUR DEVILISH CAMPS WITHIN 24 HOURS."
For more updates, always visit dailygam.com