Global News
11-year-old boy graduates from university as a Physicist, completes a three-year course in one year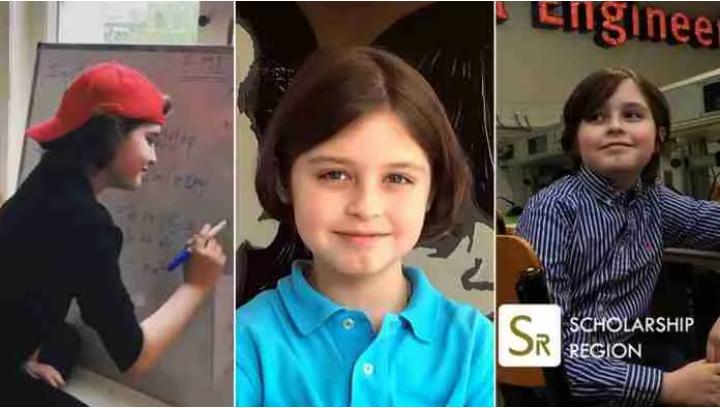 Laurent Simons, an amazing 11-year-old genius, graduated from the University of Antwerp in Belgium with a Bachelor's degree in Physics after finishing the three-year program in a record-breaking one year.
Laurent Simons, who was born in the Belgian port city of Ostend, simultaneously pursued a Master's degree and a Bachelor's degree. From an early age, the little genius has been breaking records.
He graduated from high school at the age of 8, having finished all the required courses in just 1.5 years. Laurent's grandma found his brilliance and told Lydia and Alexander Simmons, Laurent's parents, about his prowess.
At first, his parent did not accept. Lydia, Laurent's mother, explained, "They sensed something extremely remarkable in Laurent." To choose the best path for Laurent's schooling, he was enrolled in a series of examinations.
His exam results allowed him to finish his coursework even more quickly than the university's college-age students.
Speaking about his outstanding performance, Laurent said he does not care if he was the youngest to achieve the feat but only interested in acquiring knowledge. "I don't really care if I'm the youngest. For me, it's all about acquiring knowledge," Simons told Dutch newspaper De Telegraaf.
For more updates, always visit dailygam.com