Entertainment
After Kashy Godson's death, I spent months in a Ghanaian jail. Barry Jhay describes the horror.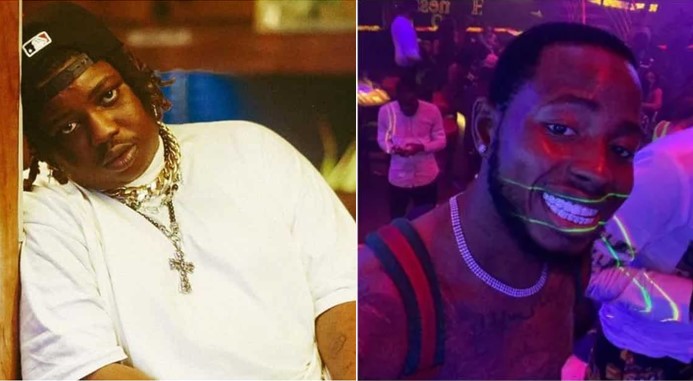 After his manager Kashy Godson passed away in 2021, Nigerian musician Bary Jhay has written about his time in Ghana.
People claimed Barry had a hand in the manager's passing because they had fought before the occurrence, which caused controversy.
While investigations were being conducted, the musician was detained by the Ghanaian police. Although Kashy's cause of death was unknown, there were rumors that the founder of the record label committed suicide.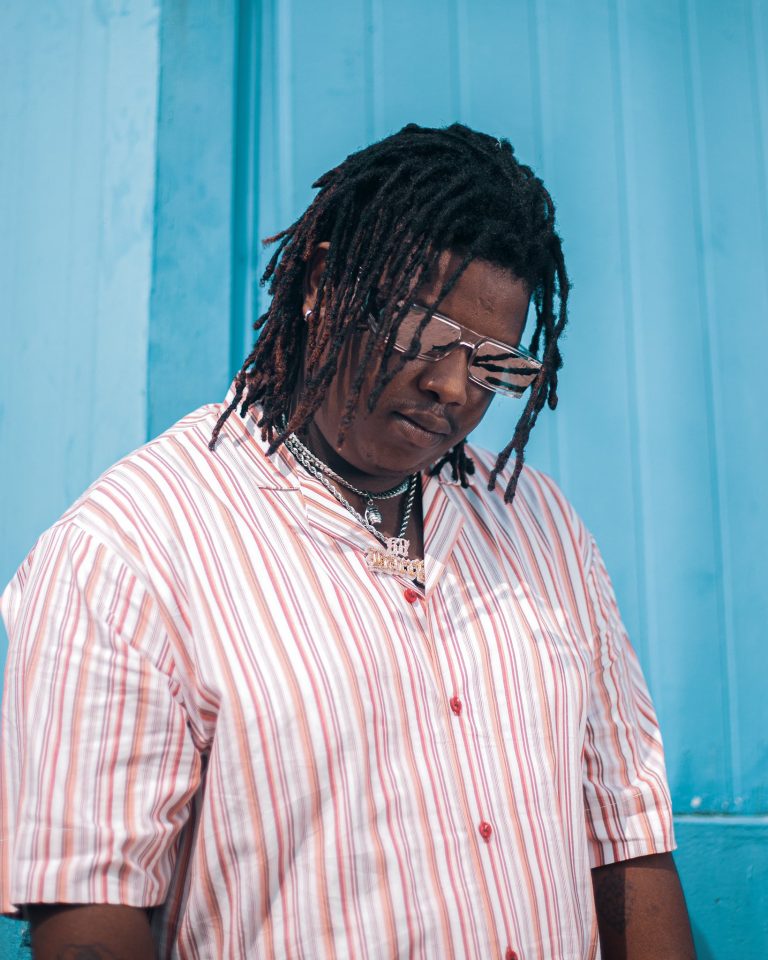 Barry Jhay stated in a recent interview on the Echo Room that he had to take a break from music for a bit since the incident devastated him.
The singer of "Aiye" said that he spent a month and two weeks in custody, although he noted that he was not detained on suspicion of any crime.
Jhay indicated that the reason for the detention was to safeguard him from anyone who might have had malicious intentions toward him in relation to the incident.
He said; "I had to stay away from music, it caused me PTSD. I was not arrested because I was a suspect, they arrested and kept me because they thought some people were going to do something crazy to me."
For more updates, always visit dailygam.com