Entertainment
Nigeria: Tidinz, a 26-year-old Nigerian rapper, 'dies' of a suspected drug overdose.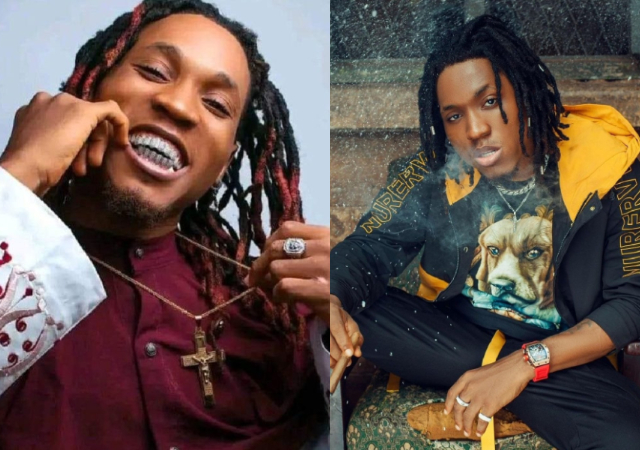 Nollywood celebrity Tidinz, a Nigerian rapper whose true name is Dilichukwu Okonkwo, has "dead," according to conflicting sources.
The 26-year-old rapper died on Sunday, October 9, according to reports, and videos of him laying lifeless are spreading online.
Some say he died of a drug overdose, while others say he was poisoned by a friend.
As videos of his "dead body" began to circulate, many questioned the authenticity of the hoax.
They pointed out that he had previously attempted a similar stunt by seeming to be angry.
While friends have flocked to social media to mourn him, others are still thinking it was all a PR trick.
In other news, a video of a woman confronting her husband's alleged side chick in an Accra hotel is currently trending online.
According to local news outlets, the woman arrived at the hotel after an informant warned her about her husband's antics.
Juliet, the enraged wife, broke a bottle on the side chick's head after repeatedly begging her to apologize, which she (side chick) refused to do.
The side woman who attempted to fight back fainted in a pool of blood before being brought to the hospital.
For more information always visit dailygam.com