Entertainment
'I was told to have a child to secure my crashing marriage after I married as a virgin at 33' – Chigul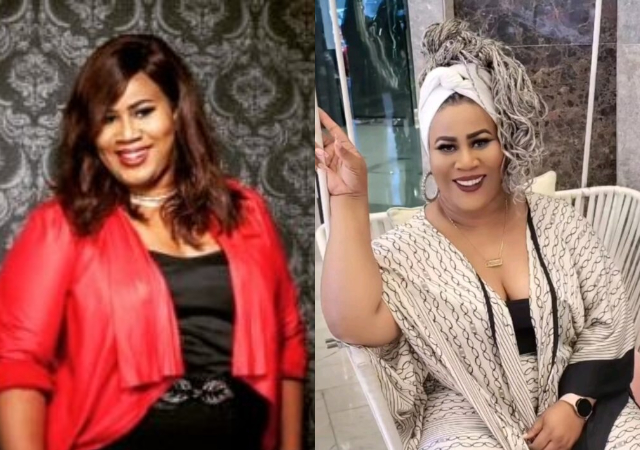 Chioma Omeruah, the performer best known by her stage name Chigul, claimed that while she was a married lady, people urged her to have a kid to save her marriage from disintegrating.
When responding to Elsie Okpocha's post about women, marriage, and children, Chigul made this statement.
Elsie had counseled Nigerians to avoid stigmatizing pregnancy and marriage for women.
SOMEONE TOLD ME, JUST BORN ONE HOLD AM. I WAS LIKE ARE WE PLAYING CARDS? HOLD AM KWA? HIAAAAN! NIGERIANS ARE TOO FORWARD," CHIGUL WROTE.
Remember that Chigul was once married, and she accepted responsibility for the relationship's failure after just one year.
"We were not perfect, there were good days I won't lie. It just got to a place where we both didn't care anymore. I have been made to believe that it was my job to keep that afloat and the fact that it sank, I take on my head," she said on Kemi Adetiba's King Women series.
For more updates, always visit dailygam.com