Entertainment
After the loss of the presidential election, comedian AY praises Peter Obi and says, " I will always be supporting you"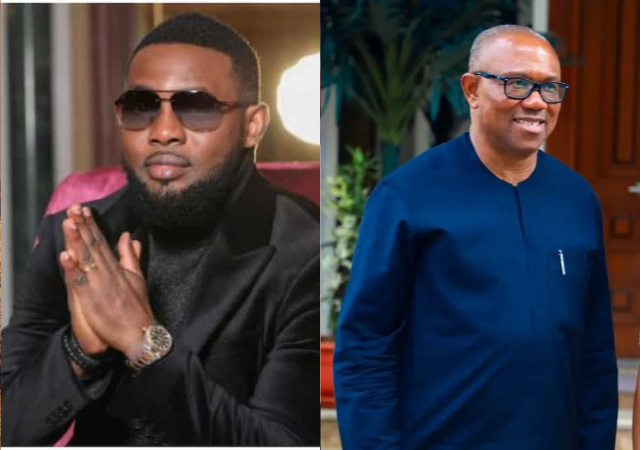 In the recently concluded election, Peter Obi, the presidential candidate for the Labour party, received a poignant homage from the legendary comedian AY for his unshakable dedication to creating a better Nigeria.
AY recently praised Peter Obi for his bravery, work ethic, and ambition in a social media post, despite the fact that Obi was defeated by Tinubu in the 2023 presidential election. AY also expressed his pride in Peter Obi's plans for the nation's future.
I became proud of you and everything you stand for the moment you accepted my free invitation to talk with Nigerians about the 2023 elections, he wrote.
AY continued by reassuring Obi of his unwavering support no matter what lay ahead and encouraging him to be loyal to his sincere aspirations for the nation.
He penned: Till this very minute, you still make a lot of people feel so proud of your courage, handwork, ambition, and plans for a better Nigeria. Continue to be honest with your genuine intentions for our country, Nigeria .

No matter what you do in your life. Just know that i will always be supporting you.
The article has received a lot of social media shares, with many Nigerians reiterating AY's comments and lauding Obi for his vision and leadership.
For more always, always visit dailygam.com