Entertainment
Cynthia Morgan accused DJ Cuppy of lying about her father gifting her a £5 million mansion.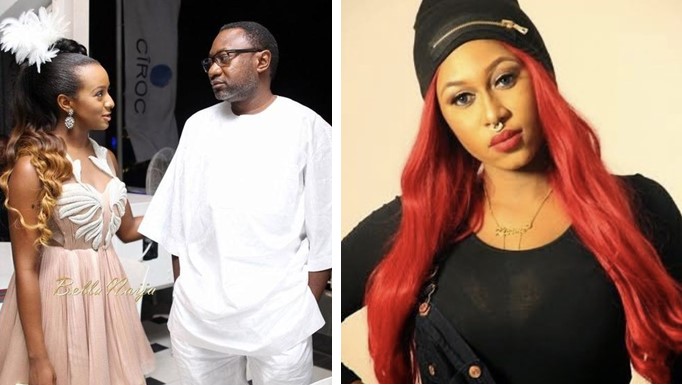 Cynthia Morgan, a Nigerian dancehall queen, has discreetly labelled DJ Cuppy a liar after she revealed that she received a country property as a birthday gift from her rich father, Femi Otedola.
On Friday, November 11, 2022, she celebrated her 30th birthday without a big party, but there was a surprise.
Cuppy's father, on the other hand, planned to surprise her by gifting her a £5 million country home in the United Kingdom.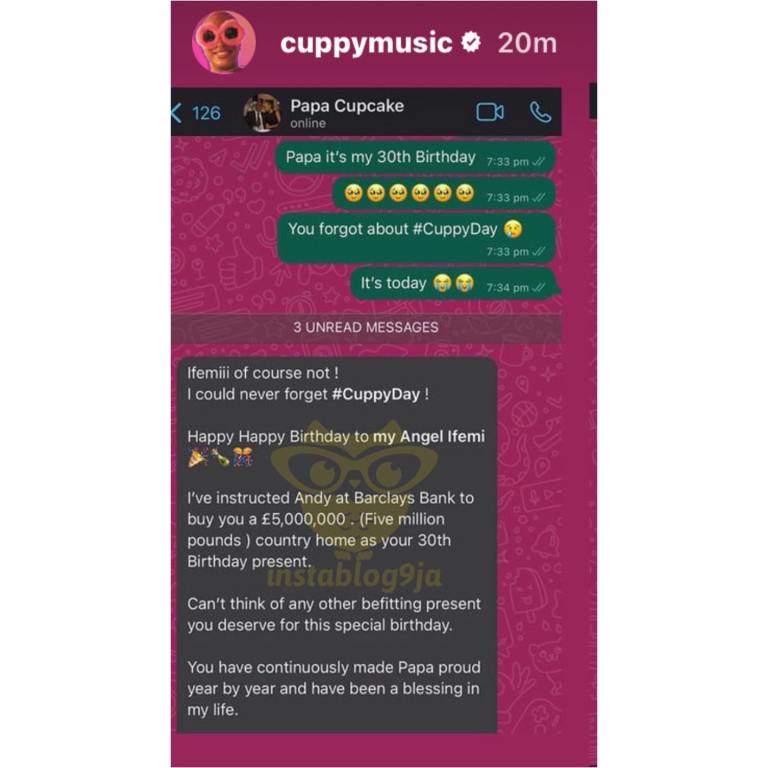 Cynthia Morgan, also known as Madrina, responded by alleging that Cuppy plotted the lie with her father.
She used the internet slang 'cap,' which is frequently used by social media users to accuse someone of lying about something.
Morgan said, "Dj Cappy has turned her dad into a cap-tain".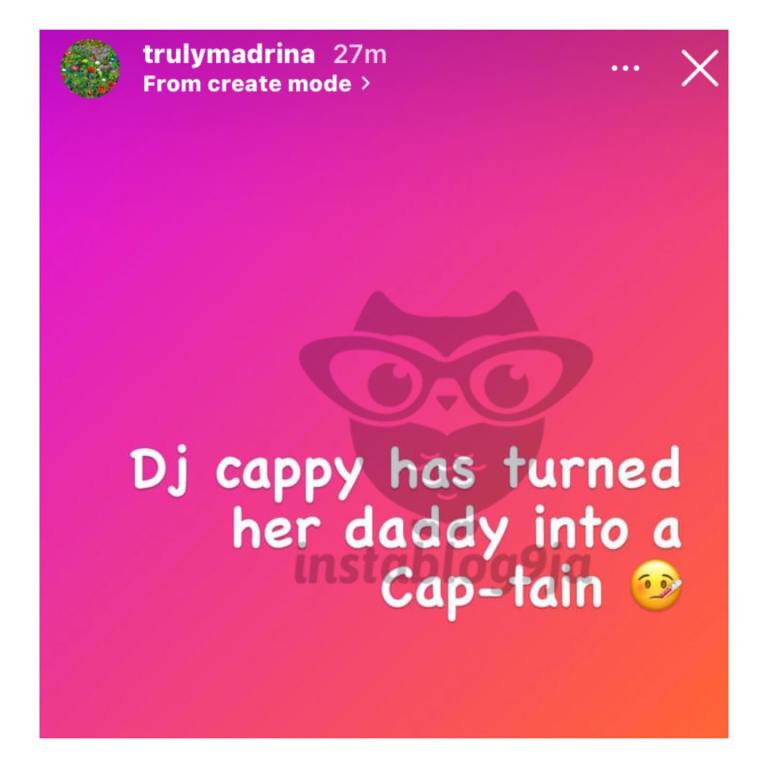 According to reports, the DJ took to her social media page earlier this week to reveal screenshots of a chat between the two of them in which Mr Otedola notified her of the birthday gift.
Cuppy had questioned her father about missing her birthday during the talk, but he claimed to have remembered. He also mentioned that he had already contacted Andy, a bank employee, about purchasing a country home for her.
The business billionaire lavished his daughter with praise and prayers, saying she has constantly made him proud year after year.
He remarked that no present is more appropriate for Cuppy than the £5,000,000 (Five Million Pounds) rural home in the United Kingdom.
In the post description, the ecstatic young lady stated that her father's act rendered her speechless.
For more information always visit dailygam.com