Entertainment
Denrele recalls being dumped on Valentine's Day by his ex.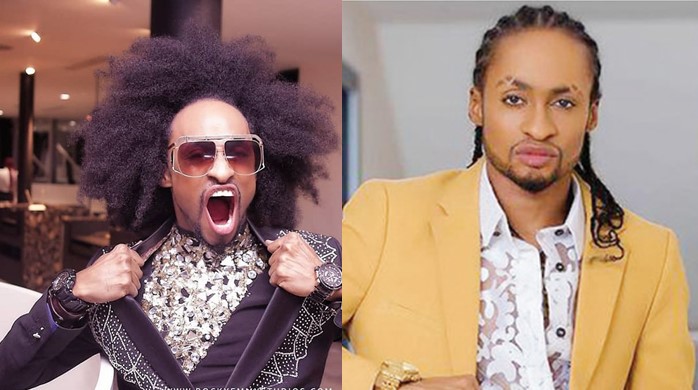 Denrele Edun, a media celebrity from Nigeria, told a Valentine's Day heartbreak story.
He claimed that on February 14 at around 3 a.m., his ex-girlfriend dumped him and told him she couldn't love him the way he loves her.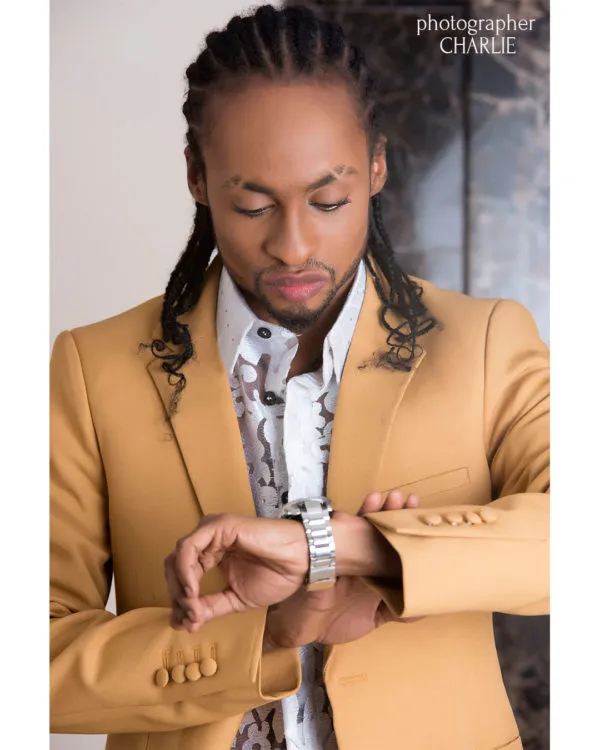 Denrel claimed in an interview with Hawa Magaji for the "Who is in My House" program that he told the girl he still loved her but had decided to let her leave.
The actor further disclosed that they remain friends to this day since it is a personal choice he made to keep in touch with folks he has dated.
Denrele said; "I was jilted on Valentine's Day. At about 3am in the morning, the person told me that she could not love me back the way I loved her. I replied that I could still love her, but I would let her go. I always remain friends with all the people I have been involved with (romantically) over the years."
In addition, he discussed his sense of style in clothing and bemoaned the fact that despite the length of time he has spent working in the field, people still criticize him for it.
The TV host said; "I have been haunted so much by people saying I don't dress the way one is supposed to dress. Even when I comb my hair and wear proper suits, people compare me to other media personalities."
Denrele, however, said that he had made a decision to always be genuine, regardless of what people thought of him.
"Authenticity, for me, is about living my life on my terms, and being as original as possible in my mode of expression, in line with my beliefs," he said.
For more updates, always visit dailygam.com