Entertainment
Actress Dorcas Fapson: "Dating Skiibii was my biggest mistake, I was jazzed"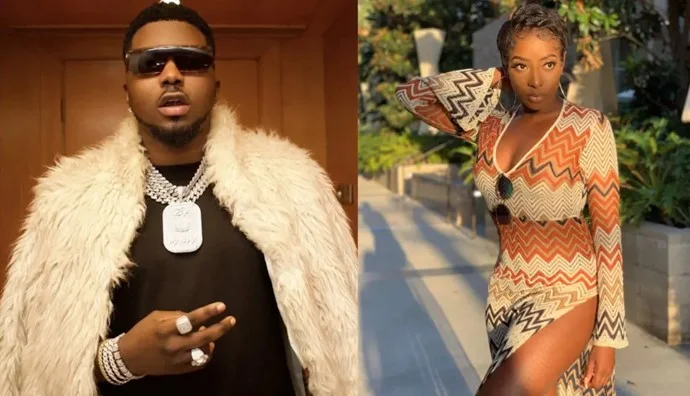 According to Nigerian actress Dorcas Shola Fapson, her connection with artist Skiibii was her biggest mistake of the year and the reason for her biggest loss.
The media celebrity stated that jazz was used against her since they did not truly love one other.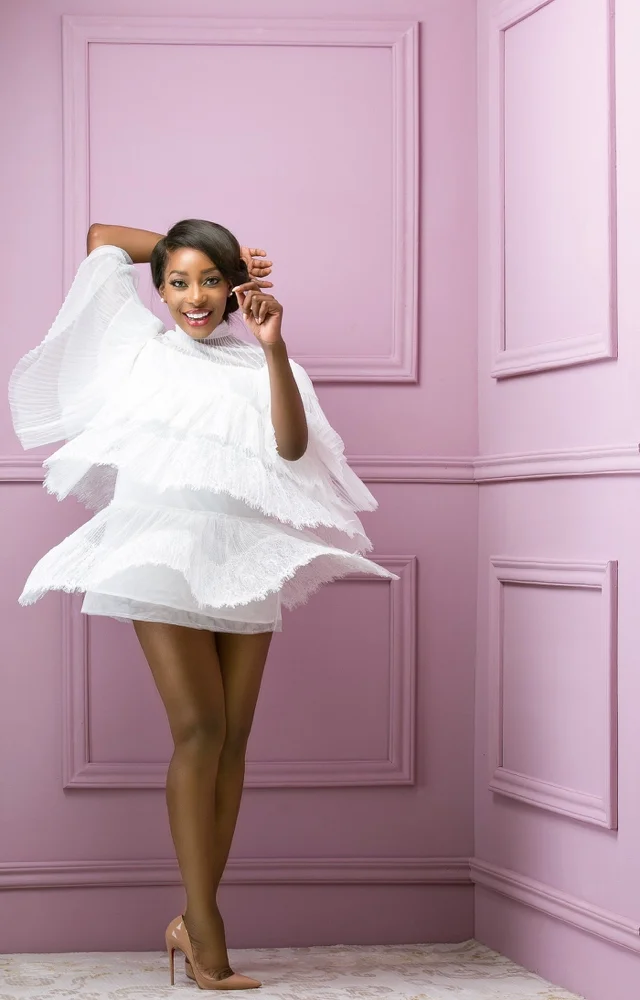 During an interview with Toke Makinwa during a recent episode of her YouTube program, Dorcas made the remark.
Out of all the men she has dated in the past, she claimed that her connection with Skiibii is the only one she regrets. The actress recalls dating someone for six years and maintaining good relations with them.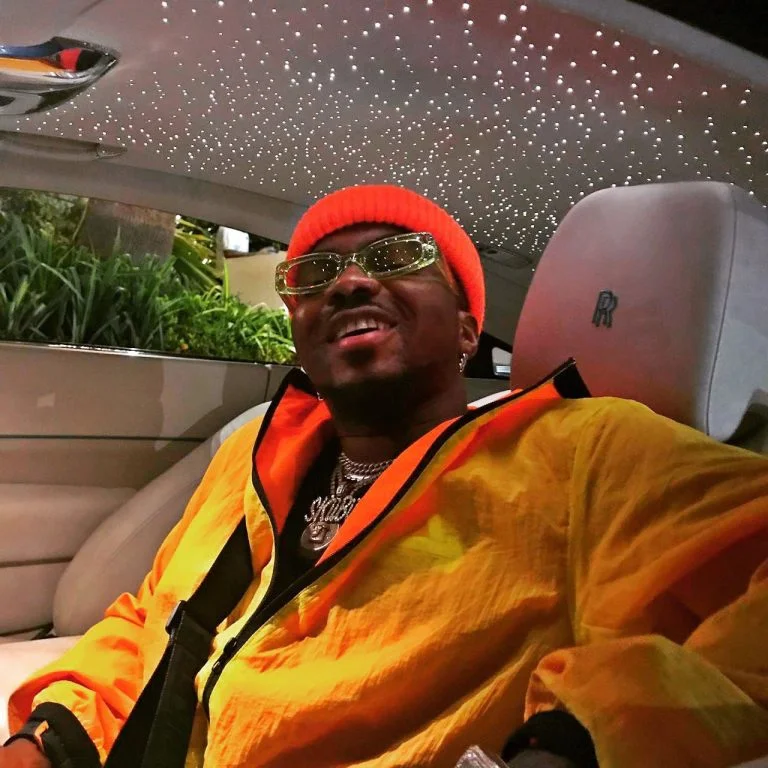 In the singer's case, however, she would not let him go easy due to what she went through while they were together, despite the fact that Dorcas claimed she would never speak poorly of the person she dated for six years.
In addition, the Nollywood diva claimed that, unlike what some of her admirers may believe, she has not yet pulled Skiibii aside since, if she does, a canker of worms will be revealed.
Social media users showed interest in her revelation and shared their thoughts.
chidee_; Omo the guy must've showed her real pepper sha
tbosslane; Rest in the mighty name of the Lord God almighty 🙏🏿 Rest🙄
prima_donnar; Skibi this Skibi that. Got anything else to talk about, lady?
callmedamy; Skibii this market wey you buy you no go fit pay …everyday dragging 😂😂
emetega; Men are trying sha, not all girls that lived abroad has sense 😂
oraxive; No be love na juju? She probably thinks she's a 10 🤣
ehizojie_eee; This girl has granted more interview than TINUBU who is contesting for presidency. 😶😶😶😶
sharonroland_; She's obsessed with him at this point 😂
_t3xn; Toke said she doesn't know what skibi looks like 😂😂
mhiz_blizzz; Just dey play 😂😂😂😂skiibii nor send u again ooo the guy is living his best life
officialbobbyfredrick__; The sweetest thing about this whole issue is skibi's silence n that's what's hurting the girl, move on ma'am 😏😏
nnenna_blinks_; For this life choose your partners wisely . When choosing your partners make sure they are emotionally intelligent. So that whether you guys are together or apart they represent you. Some people have no dignity
For more updates, always visit dailygam.com