Entertainment
Paul Okoye invaded her DM to hurl abuses at her for responding on his article, according to a woman who leaks their conversation.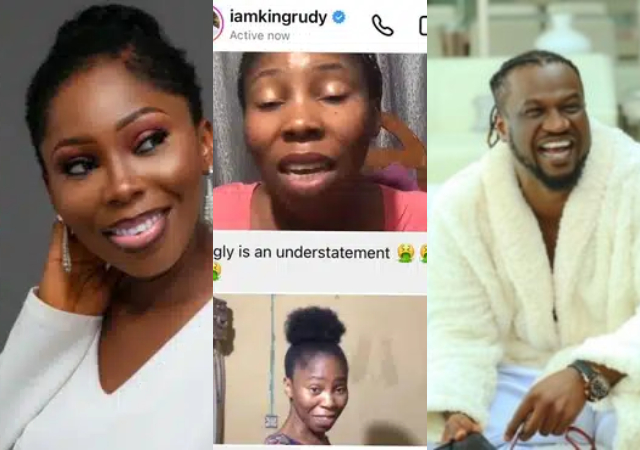 A woman has gone online to describe how veteran singer Paul Okoye, often known as Rude Boy, stormed into her direct message to abuse her after she left a comment about his new girlfriend.
The young woman, who went by the name Oluchi Sonia, said she posted in his comment section to voice her disagreement with his choice of a new partner.
Paul Okoye attacked her in her DM after she made a remark about him, calling her an unattractive woman who trolls people from a filthy room.
She continued by saying that the musician never responds to any of the postings she typically makes on her status about his songs, but when she chose to comment about his new girl, he came to criticize her for it.
See her post below: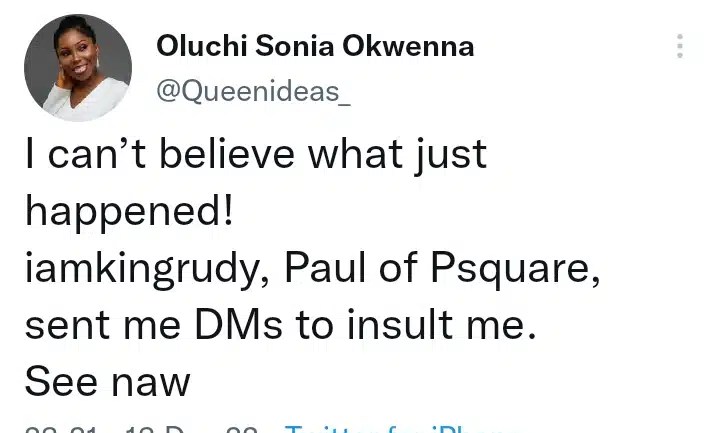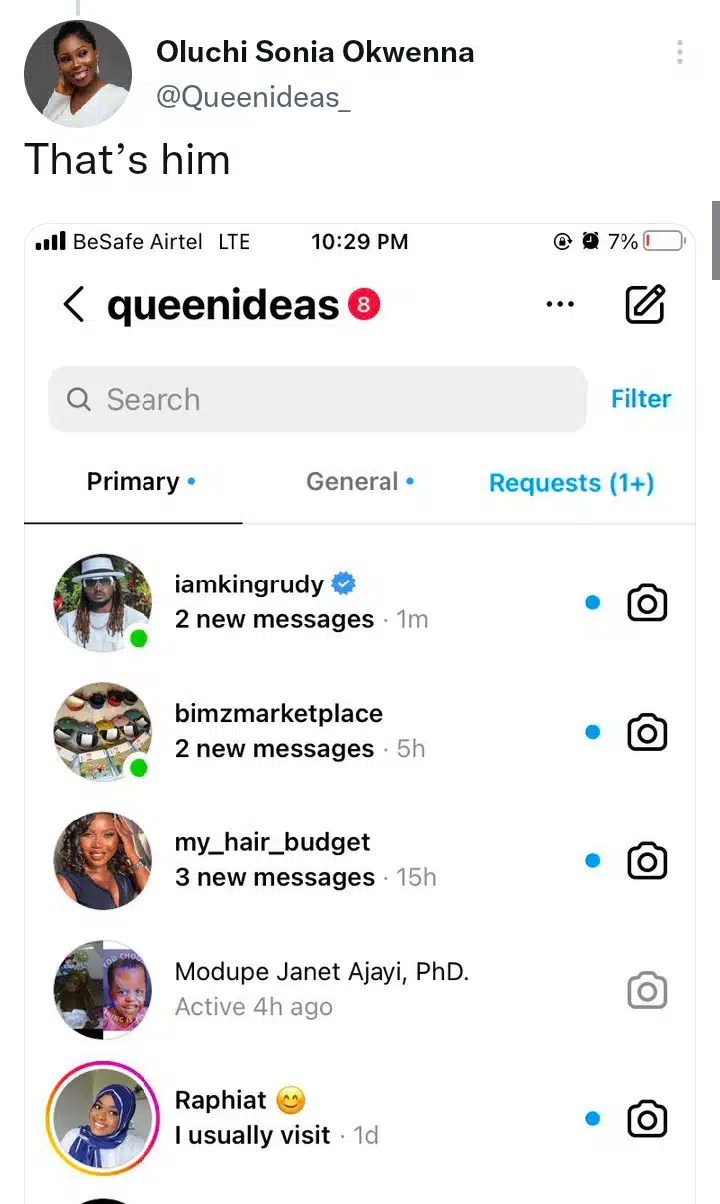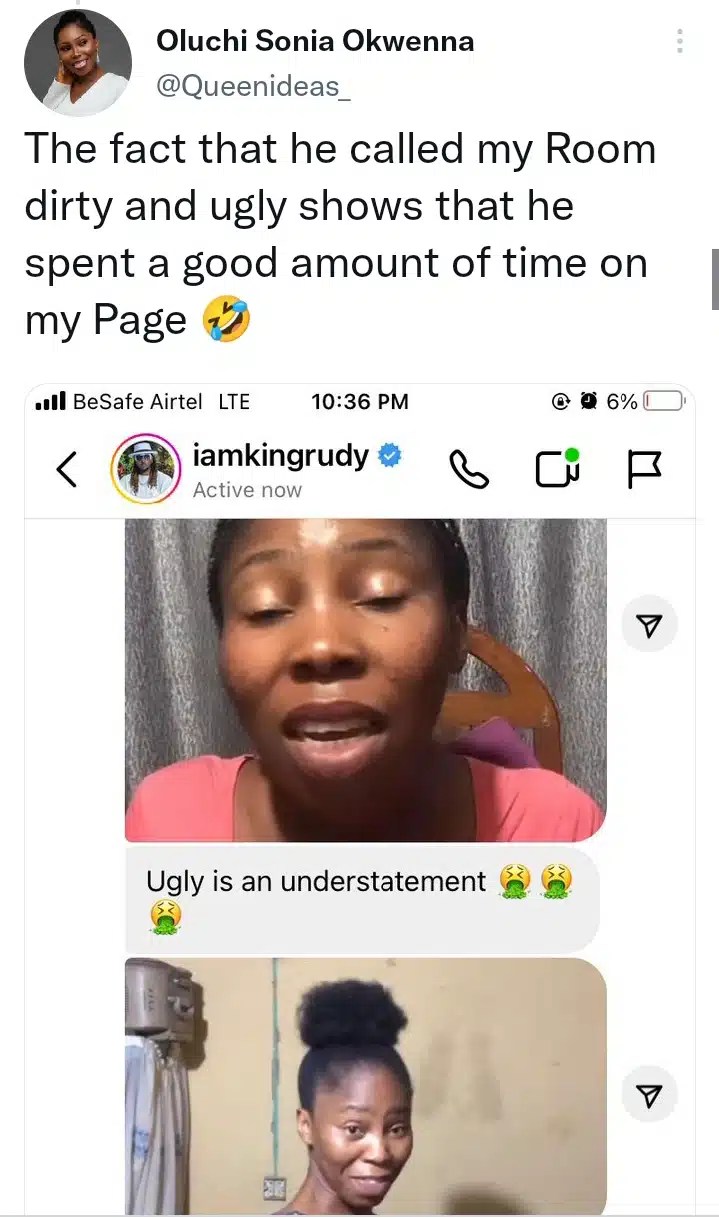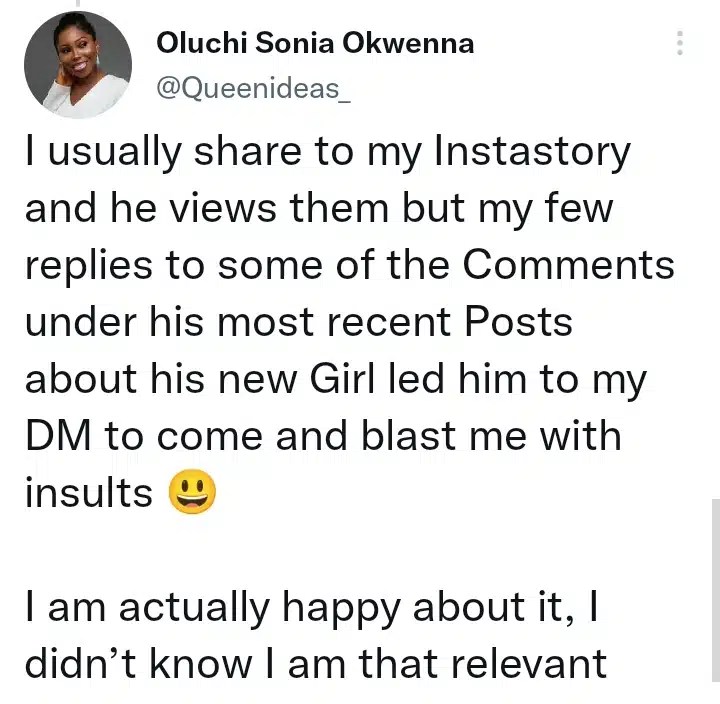 I can't believe what just happened!
iamkingrudy, Paul of Psquare, sent me DMs to insult me.
See naw

— Oluchi Sonia Okwenna (@Queenideas_) December 13, 2022