Entertainment
Skiibii is planning to sue his ex-girlfriend Dorcas after she accused him of stealing.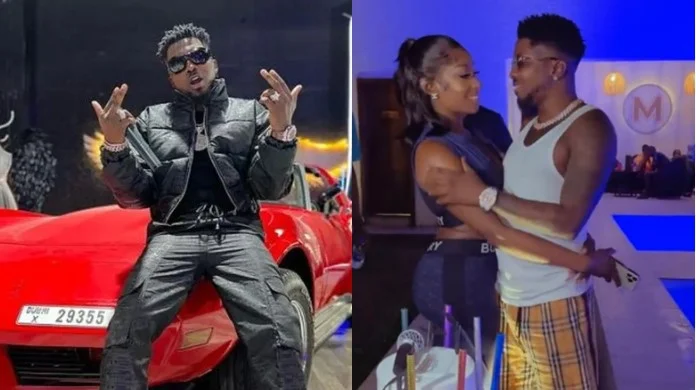 Nigerian singer, Abbey Elias, popularly known as Skiibii is set to seek redress in court over his ex-girlfriend, Dorcas Shola Fapson's theft allegation.
He reacted to Dorcas' accusations about him stealing her valuables and described her claim as 'defamatory', hence his decision to resolve the matter in court.
In an interview with media personality, Chude Jideonwo, the actress revealed she had sponsored Skiibii, his manager and wife on a vacation to Zanzibar, where she was robbed.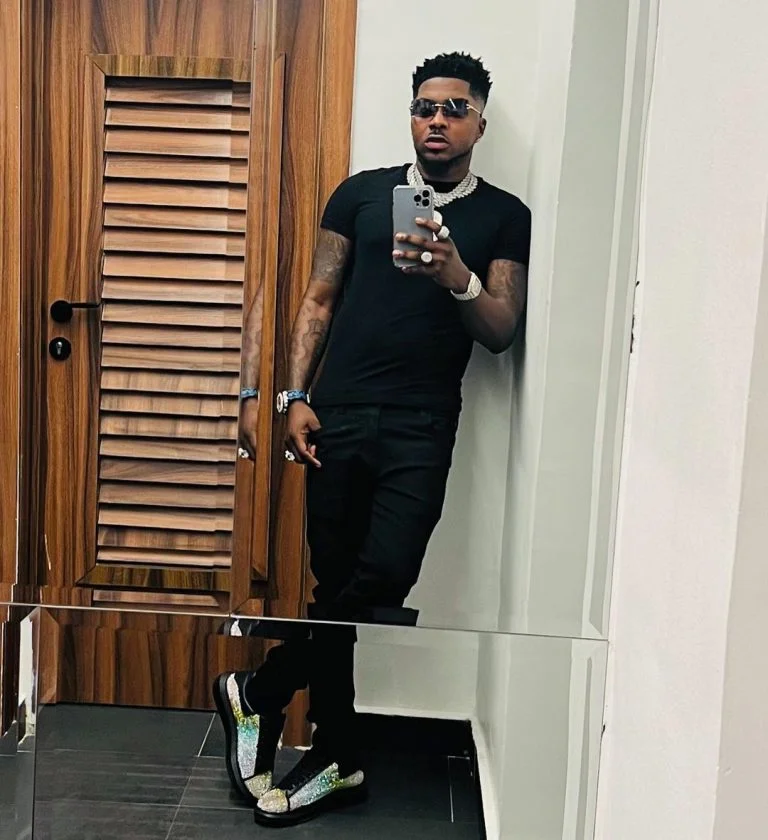 According to Dorcas, she took drugs while on vacation and discovered her laptop, Rolex watch, phone, and money were all missing when she awoke.
She claimed Skiibii claimed he was also robbed of his watch and chain, but she believed he was the one who actually stole the $10,000 worth of goods.
When she observed him donning the identical wristwatch he said was taken during their vacation, she claimed she was even more certain he was the culprit.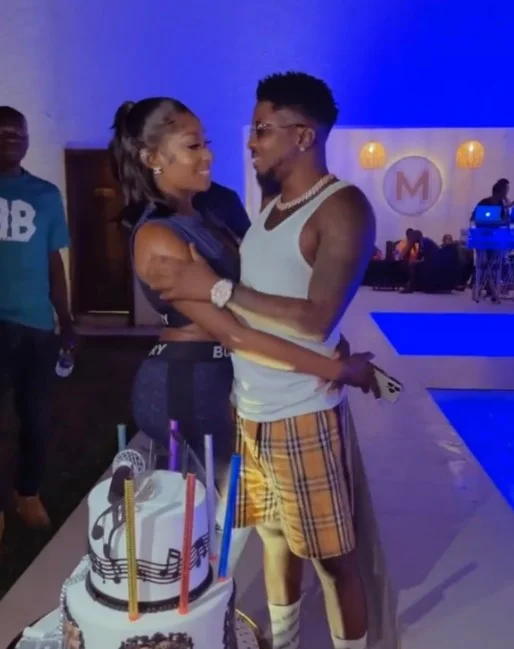 Skiibii's management responded by debunking the ex-accusations girlfriend's that he had stolen from her in a press release.
The singer of "Baddest Boy" acknowledged that Dorcas paid for the trip in June 2022 as a birthday present for him because she had said she wouldn't be present for it.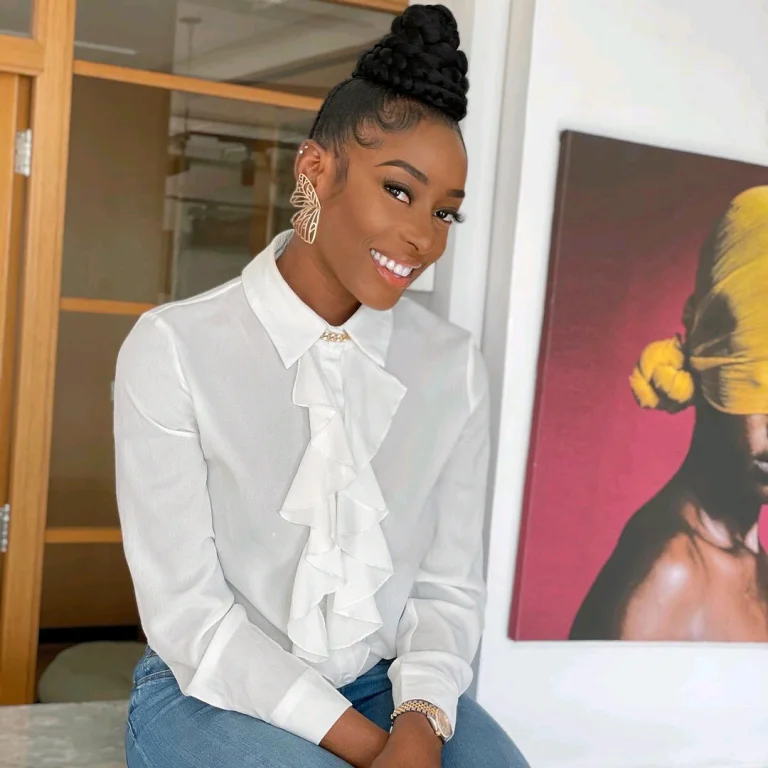 He reserved another villa for the remainder of their vacation after alleging that burglars broke into their lodge and took their belongings.
In the statement, Skiibii also mentioned that he had replaced Dorcas Fapson's iPhone with a new one and that he had already given her a MacBook Pro, which she didn't bring on the trip, so he didn't need to buy her a new laptop. She had seen him wearing a new watch, he added, which was what she had seen.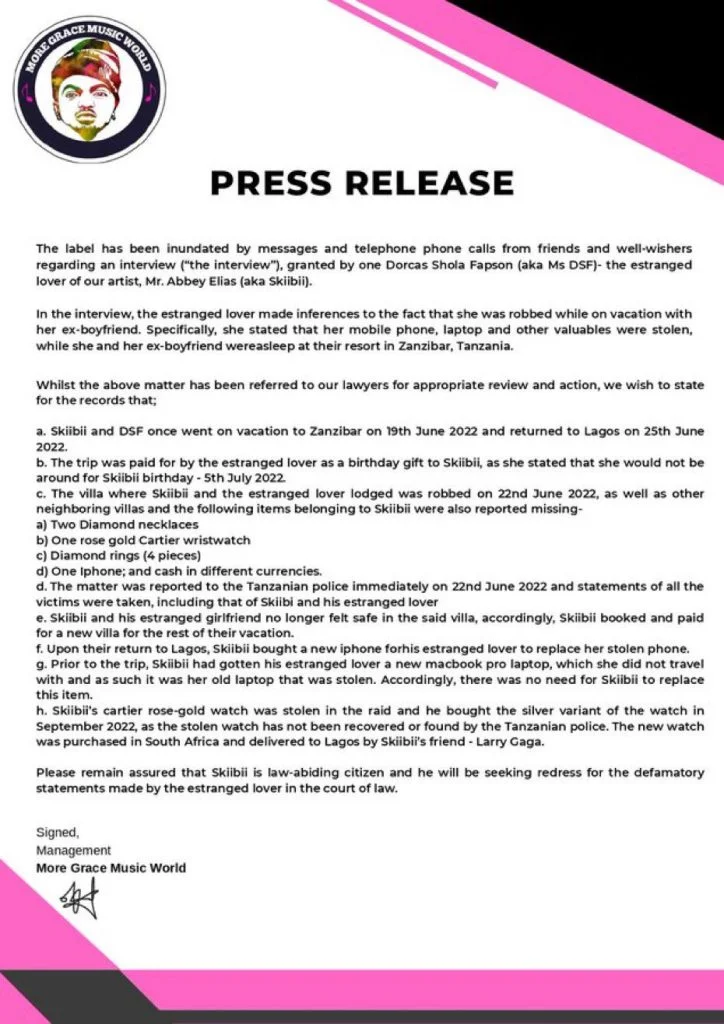 For more updates, always visit dailygam.com