Entertainment
Drake ends live video call with male fan for saying 'your voice is sexy' (Watch)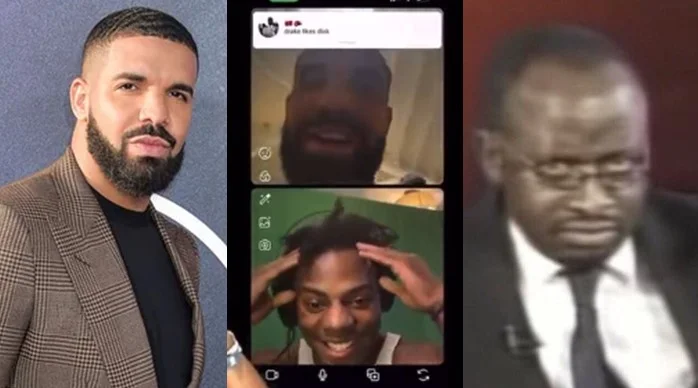 When a man commended Canadian hip-hop artist Aubrey Graham, better known as Drake, a live discussion ended abruptly.
The rapper informed his YouTube fan, I Show Speed, that he was discussing him with a friend because it was the first time they had spoken.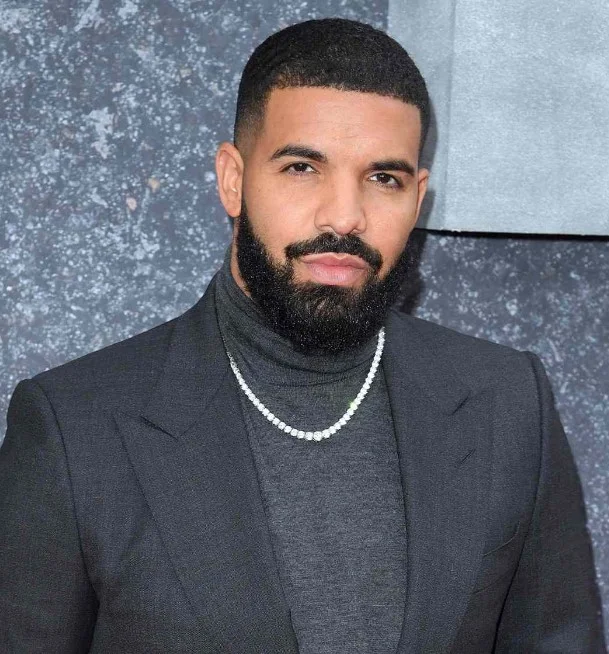 Before Drake could complete his sentence, the man said that Drake has a seductive voice.
The Hotline Bling artist laughed openly and immediately ended the video conversation, which infuriated I Show Speed.
As it occurred to the content producer that he might never again have the opportunity to talk with Drake, he exploded on the furnishings in his room.
Watch the video below;
IShowSpeed: "Your voice is so sexy"

Drake: *ends call* pic.twitter.com/1F0rF6o8cE

— Dexerto (@Dexerto) February 15, 2023
For more updates, always visit dailygam.com