Entertainment
R. Kelly was given a 20-year sentence for child sex offences despite having previously serving 30 years already.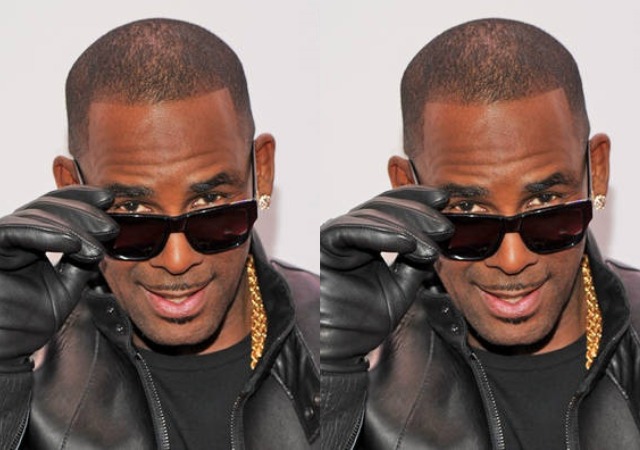 R. Kelly, 56, was found guilty of child pornography and enticing a minor last year and was sentenced to 20 years in prison in a federal courtroom in Chicago Wednesday.
The R&B artist has already been sentenced to 30 years in jail after being found guilty in a federal court in New York in 2021 of racketeering and sex trafficking.
On Thursday, February 23, US District Judge Harry D. Leinenweber announced in court that 19 of the 20-year jail term would be served concurrently with his other sentence. He said that the one year would be spent concurrently or after the completion of the sentence.
On three counts of creating child pornography and three counts of persuading a juvenile to participate in illegal sexual behaviour, Kelly was found guilty in September. Last Monday, a request for a new trial was turned down.
Once his other 30-year jail sentence is finished, the prosecution had asked for a 25-year sentence to be imposed.
"Robert Kelly is a serial sexual predator who, over the course of many years, specifically targeted young girls and went to great lengths to conceal his abuse of Jane and other minor victims," prosecutors said in a filing. "To this day, and even following the jury verdict against him, Kelly refuses to accept responsibility for his crimes."
In its filing, the defense claimed that Kelly is already serving a "de facto life sentence" and urged that any subsequent sentence be served concurrently with his 30-year term in the New York case.
"In the unlikely event that Kelly was to survive his 30-year sentence, there is no reason to believe he would reoffend as a geriatric in his mid-80s," his attorneys wrote. "The overwhelming majority of Kelly's criminal conduct was committed a quarter century ago."
The climax of almost thirty years of claims that Kelly had sexually molested minor girls is the sentencing hearing.
For more updates, always visit dailygam.com