Entertainment
Ex-husband of Funke Akindele, JJC Skillz, says, "I didn't realize how strong I was until I had to forgive someone who wasn't sorry."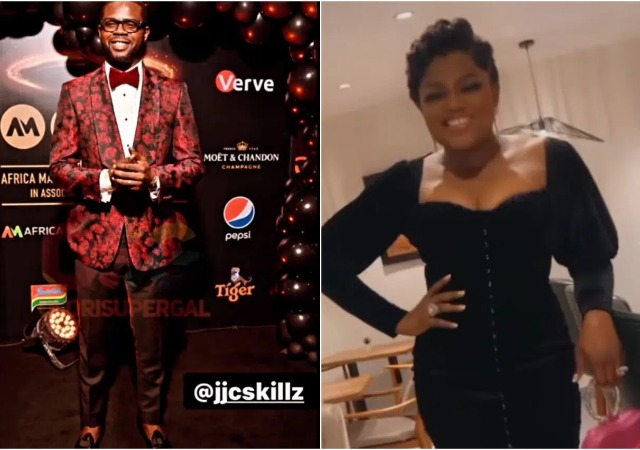 Since his relationship with his estranged wife, FunkeAkindele, went sour, Nigerian rapper Abdul Bello, also known as JJC Skillz, has proceeded to express himself more.
The father of five appeared to discreetly criticize his ex-wife on his Instagram Stories.
JJC Skillz claims that once he forgave someone who wasn't remorseful for their acts, he was forced to realize how strong he was.
"I NEVER KNEW HOW STRONG I WAS UNTIL I HAD TO FORGIVE SOMEONE WHO WAS NOT SORRY, AND ACCEPT AN APOLOGY I NEVER RECEIVED," HE WROTE.

In an earlier interview, JJC Skillz had said this about the state of their marriage, "When it comes to me and my wife, we are together forever when it comes to our children and what we have created."
Recall that Nollywood actress Funke Akindele's marriage had broken up a second time amid scandal.
For more updates, always visit dailygam.com