Metro
FG expresses concern over the failure to apprehend and imprison students for exam fraud.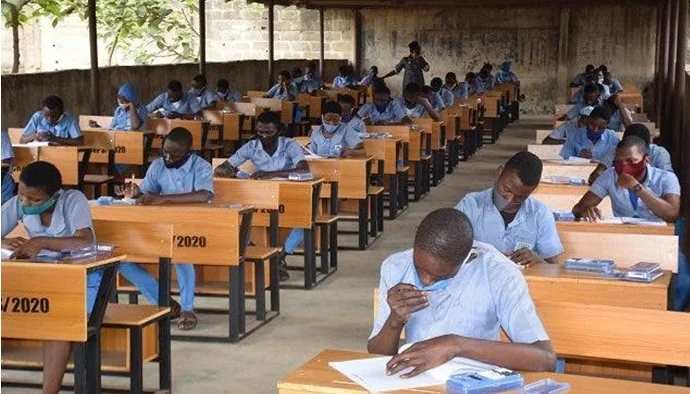 The Federal Ministry of Education has expressed concern over the low number of cases of examination fraud that have resulted in convictions.
This was disclosed by the ministry's permanent secretary, Andrew Adejoh, during a one-day workshop on examination malpractice in Nigeria.
The National Examinations Council (NECO), in collaboration with the National Assembly, organized the workshop with the theme "The Role of Education Stakeholders in Tackling Malpractice in Nigeria."
Speaking on behalf of the Education Ministry's Director of Special Duties Zubairu Abdullahi, Adejoh claimed that although the government had put laws in place to prevent exam fraud, they did not appear to be working.
He pointed out that the laws have yet to have the desired effect, saying; "The decree 20 of 1984 prescribing 21 years imprisonment upon conviction and the amended Examination Malpractice Act of 1991 which seek five-year jail term or a fine of N250, 000.
"The effectiveness of these measures is highly debatable, more so that not many have gone to jail because of examination malpractices. I suggest we look into our laws".
The Permanent Secretary, on the other hand, praised NECO and other exam bodies for deploying technology to combat the threat, claiming great success.
NECO Registrar Professor Ibrahim Dantani Wushishi, who also spoke at the event, stated that unchecked malpractice discourages hardworking students.
For more information always visit dailygam.com