Entertainment
Ireti Doyle – This famous structure is nothing more than political theft and violence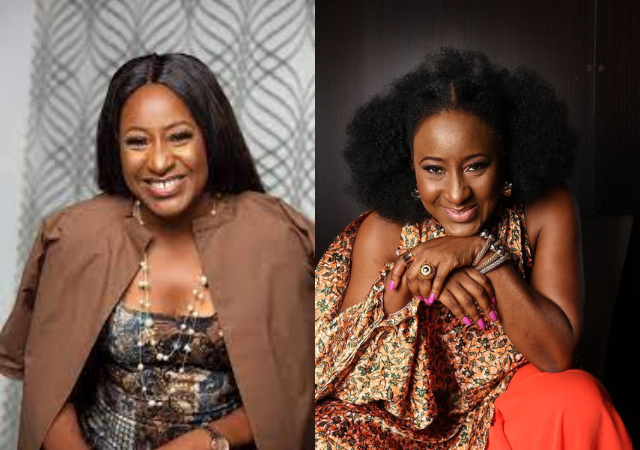 Ireti Doyle, a Nollywood actress, has commented on the rampant violence and irregularities that marred yesterday's presidential and national assembly elections.
Ireti claimed in a tweet that she shared that the "structure" that most political parties brag about is nothing more than political brutality and robbery.
The veteran of Hollywood further asserted that the events of yesterday proved that the majority of such "intellectual postulations" are really "posturing."
She added that if she were in similar circumstance, she would feel ashamed.
Ireti tweeted;
"Soooo… this famous structure is not any real ideology or system… nothing more than political theft and violence in its most base forms? Sooo …all that "intellectual" posturing over the last year was just…posturing? I'd be embarrassed."
For more updates, always visit dailygam.com