Entertainment
I'm sorry if I offended anyone, but I had to chose myself. Actress Ireti Doyle apologizes for her failed marriage.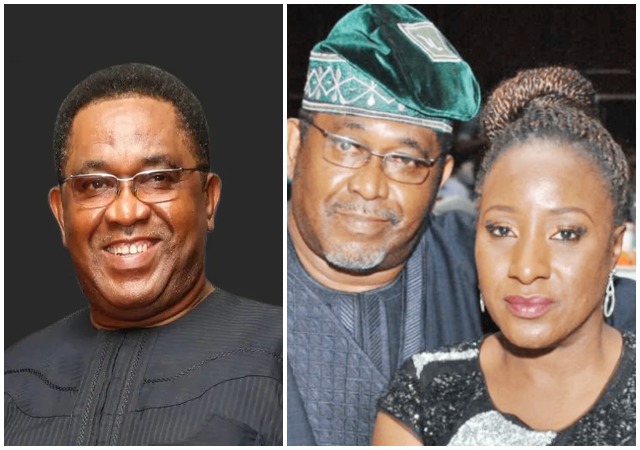 Ireti Doyle, a Nollywood actress, has apologized to her fans for her failed marriage.
Ireti expressed her regret for upsetting. their notion of true love and a picture-perfect relationship. Her life, however, is not an animation that can be sacrificed on the altar of a fan's desire or imagination.
"I'M SORRY IF I CONTRIBUTED TO SHATTERING YOUR IMAGE OF LOVE AND PERFECT COUPLE. BUT MY LIFE IS NOT AN ANIMATION; I CANNOT SACRIFICE MY LIFE AT THE ALTER OF YOUR IMAGINATION OR YOUR FANTASY.

SO IF I HURT ANYBODY I'M SORRY BUT I HAD TO CHOOSE ME.

I'D DAY (THE MARRIAGE) WAS A PICTURE, A PRETTY PICTURE AND THERE WAS A WIDE LACUNA BETWEEN THE PICTURE AND REALITY".
For more updates, always visit dailygam.com