Global News
Kenya: Moyale officer murders two colleagues before killing himself.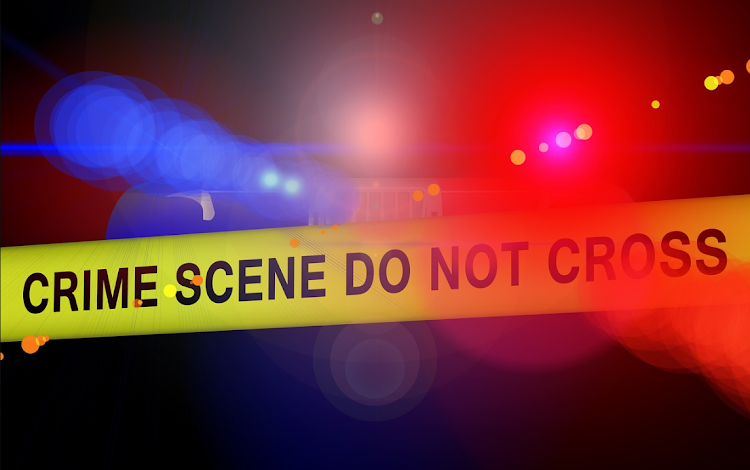 Yesterday, tragedy struck a Moyale Police Station when a cop shot and killed two of his comrades before turning the pistol on himself.
Nothing seemed out of the ordinary when Constable Lawrence Kumber awoke on Sunday, October 23, at 6 a.m. His coworkers informed him that he was supposed to report to work as they signed out.
Kumber took a stone and hit constable Noah Odero in the head, knocking him to the ground before taking up his firearm.
The assailant then proceeded to the station armoury, where he met and killed the station's commanding officer, Corporal Francis Kokwe.
He then turned the gun on another officer, Ezekiel Matete, and killed him at the armoury's door.
According to witnesses and authorities, the assailant reportedly shot and critically injured a third cop in the shoulder while others in the area took cover.
He then fled from the armoury to his house, locked himself inside, and shot himself with the rifle.
Long after the incident, his body was located in the residence. The rifle was near the body.
The two injured officers were rushed to the hospital and stabilized, while the remains were taken to the local subcounty morgue.
Eastern police chief Rono Bunei stated that the motivation for the incident has yet to be determined.
"The weapon and other exhibits have been collected as we investigate this unfortunate incident. We are yet to establish the motive," he said.
He stated that the cop was banned last week as one of those who would be handed guns for work.
"He had been denied a gun last week because of his behavior. He was blacklisted from being given a gun from the armoury."
For further information and updates always visit dailygam.com