Global News
19-year-old Lady graduates from US Law school, becomes the youngest black Law graduate in America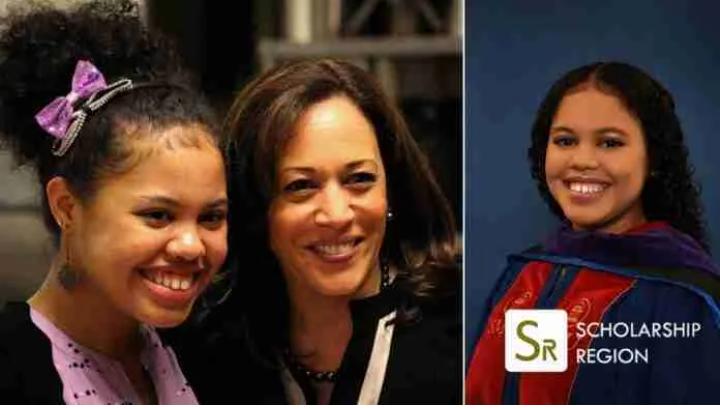 Haley Taylor Schlitz, a smart 19-year-old woman, is the youngest student in the history of Southern Methodist University to get an honors degree from the Dedman School of Law.
Haley gained attention in 2019 after being admitted at the age of 16 into nine legal schools. She graduated from Texas Woman's University in the US with a bachelor's degree in multi/interdisciplinary studies.
She chose to enroll at the Southern Methodist University Dedman School of Law after receiving acceptance letters from nine other law schools, and she will receive her Juris Doctor in May 2022. (J.D).
She graduated from the SMU Dedman School of Law at the age of 19, making her the institution's youngest Black graduate.
"We are incredibly proud of Haley and all she has accomplished during her time at SMU Law School. We know she is going to make a difference in this world, and we can't wait to see all the wonderful places her career will take her," SMU Dedman School of Law Professor Jennifer Collins told GMA.

Speaking on her achievement, Haley Schiltz says it feels surreal to finally be graduating from Law School. "It's just been a lot of buildups and it's really exciting to take off," she said.
For more updates, always visit dailygam.com