Global News
55-year-old woman wins best student award of her high school after being denied for 38 years, celebrates achievement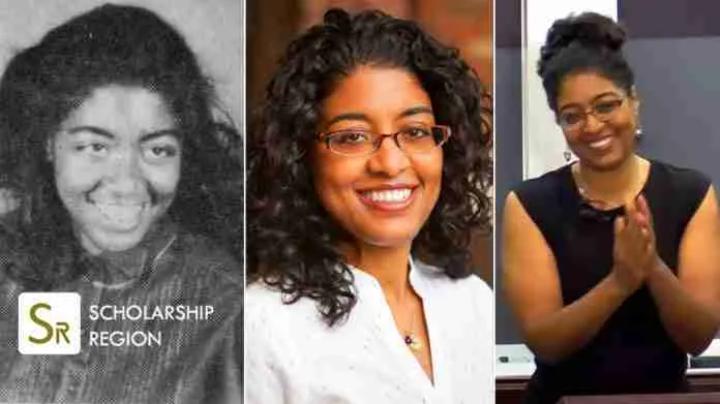 Tracey Meares, a remarkable 55-year-old lady, was denied the title of valedictorian of her high school for 38 years after she graduated from the institution.
Tracey was the top graduate from Springfield High School in Illinois in 1984, but she was not designated valedictorian, which would have made her the first Black graduate from her school to receive that honor, according to the Washington Post.
She should have received the usual valedictorian and salutatorian honors that year, but the school chose to recognize the top-performing students instead. Tracey Meares, though, continued on her path toward a degree.
She enrolled at the University of Illinois at Urbana-Champaign, where she graduated with a bachelor's degree in 1988. She obtained her Juris Doctor from the University of Chicago Law School in 1991, making her a Doctor of Law.
After 38 years, Tracey Meares, who is currently a professor of law at Yale Law School in Connecticut, received official recognition as the valedictorian of her class. According to The Guardian, her honor came after a screening of the brand-new documentary "No Title for Tracey" on Saturday.
There was no basis, according to Professor Meares, for not granting her the title in 1984. "There was no rational reason for this choice. Meares described the school's 1984 decision to not recognize her as "devastating."
She admitted that she had "a great deal of nervousness about coming back here and meeting my 17-year-old self" when she was eventually recognized by the school after 38 years.
For more updates, always visit dailygam.com