Global News
Kenya: SIM cards that have not been registered will be locked tomorrow.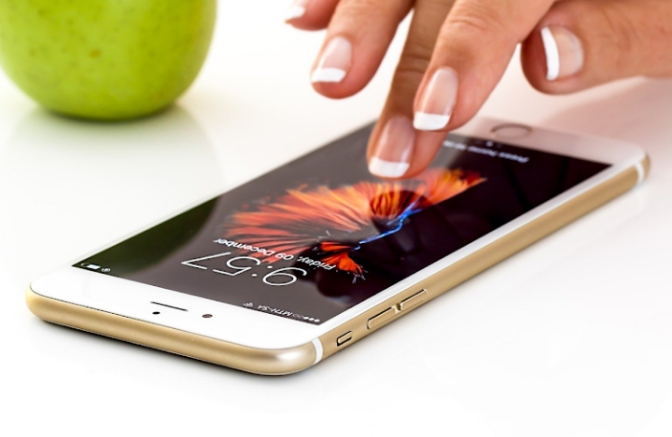 Have you kept your Safaricom SIM card up to date?
The registration period is coming to an end.
The deadline is October 15th.
What is the purpose of the update?
This is a process in which you must verify your Sim Registration documents by visiting https://bit.ly/37RIJFG. or by visiting any Safaricom outlet across the country. This is in accordance with the Communication Authority's guidelines.
Several efforts are underway to educate Kenyans about the importance of protecting themselves through card registration.
Today, @CA Kenya will host a webinar in collaboration with Safaricom, Airtel, Telkom, and Faiba to shed more light on consumer protection through SIM card registration.
Here are three methods for updating your information.
You can update your SIM registration information at https://bit.ly/kyc-upload, my Safaricom App, or any M-PESA Agent near you.
In addition, at 2 PM today, Safaricom will host a live chat to help its customers learn more about how to keep your line secure by registering your details.
Safaricom has provided answers to some of your frequently asked questions about the exercise below:
To check your Registration status, dial *106# and select option number one.
You will need to provide the following documentation: Original identification document and customer signature used during registration
You must update your Sim Registration details based on the registration document used to register your line. This includes alien identification, military identification, and passports.
You can also find numbers that have been registered with your ID. Dial *106# to get to Option 1: Check Registration Status to see your status and the numbers associated with your ID.
At the Safaricom Outlet, the process takes about 3 minutes to complete. Your original identification document used during registration will be scanned by the agent.
These, along with your signature, will be recorded in the system to complete the SIM registration process. Alternatively, you can self-update your sim registration and submit your Original ID information by clicking on
https://bit.ly/37RIJFG and follow the simple steps
For further information and updates always visit dailygam.com