Global News
A black woman becomes the first black valedictorian in the 138-year history of her high school in the United States.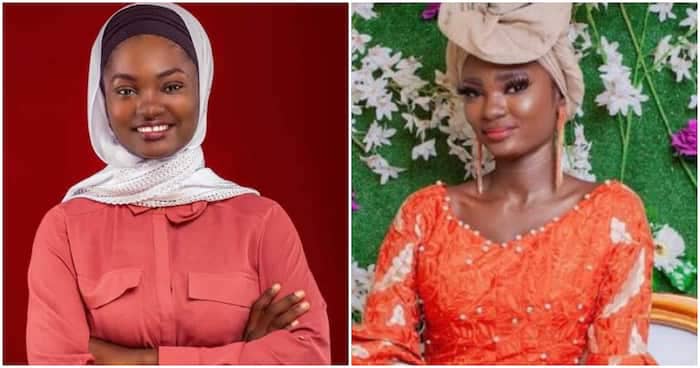 Taryn Thomas, a young lady, made history as the school's first Black valedictorian in its 138-year history.
Thomas graduated with pride from Beaumont High School, imprinting her name in the sands of time.
In her valedictory speech on graduation day, the prodigy bemoaned the inequality and stereotypes she encountered in school.
"As the very first Black valedictorian, I have to keep it a hunnit with y'all. I did not enjoy my time here. Slurs have been hurled at me, I can't escape the whispered "affirmative action" since I've been accepted to my dream school of Stanford University, and I've been threatened with assault for simply wanting to protest these acts of injustice," she said, per Record Gazette.
Thomas did not fold her arms; instead, she joined forces with others to address equality in her school in order to make a difference so that those who come after her do not face the same fate.
She urged her colleagues and the school's leaders to take a stand and advocate for what they believe in.
"We need to act authentically and speak our truth, regardless of how many people might disagree. The responsibility rests upon our shoulders to guide this world in righteousness through the vast unknown that lies before us," she said.
For more information always visit dailygam.com