Global News
17-year-old Lady wins $4million scholarship to study at Harvard University, sets outstanding record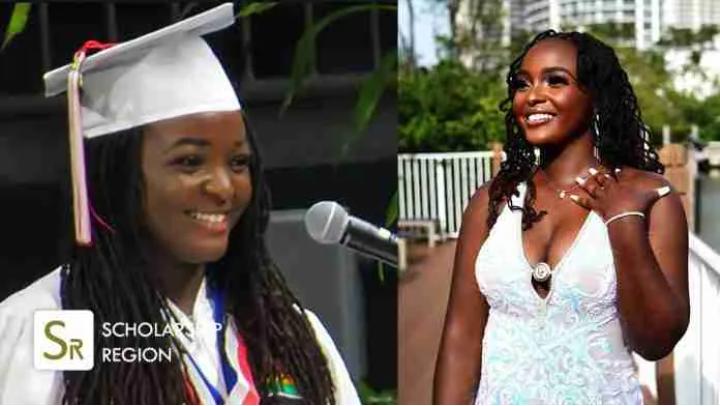 Ashley Adirika, a 17-year-old Nigerian-American woman, is one of the 3.2% of candidates accepted into Harvard University in Cambridge, Massachusetts, in the United States.
Ashley Adirika, a recent graduate of Miami Beach Senior High School in Florida, has always wanted to study at an Ivy League institution. She did this by submitting applications to every Ivy League school in the country.
She was shocked to discover that all of the Ivy League universities, including Brown University, Columbia University, Dartmouth University, Harvard University, Penn University, Princeton University, and Yale University all accepted her and offered a scholarship worth more than $4 million when she opened her computer to check all of her applications on Ivy Day.
She and her family were undoubtedly happy, and their joy was very sweet. Moreover, Stanford University, Vanderbilt University, and Emory University sent her acceptance letters.
I simply made the decision to try my shot at each of them and see whether it connected. I also had no notion that I would be admitted to every one of them. I recall crying a lot on Ivy Day and just being astonished, Ashely told CNN.
The chances of being accepted into one of the prestigious universities are said to be between three and 8%. Less than 12% of candidates have been admitted by the most selective colleges in the United States since 2018. According to CNN, in 2022, Yale accepted 4.5%, Columbia accepted 3.7%, and Harvard only accepted 3.2% of prospective students, the lowest percentage in the school's history.
For more updates, always visit dailygam.com