Global News
18-year-old boy gains admission to 27 US universities, wins $4m scholarship to become an Engineer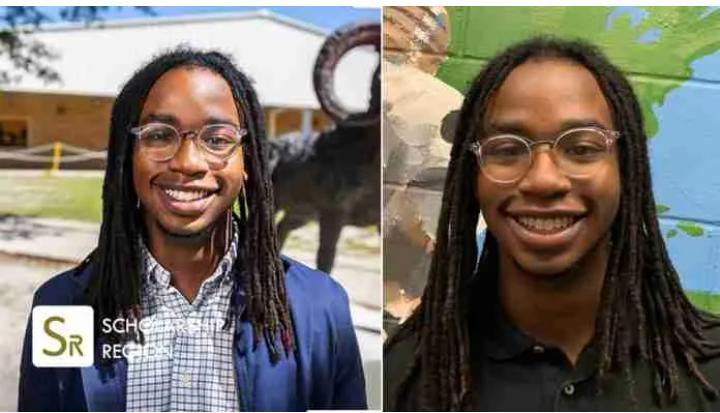 Jonathan Walker, an extraordinary 18-year-old from Panama City, Florida, who graduated from high school with a 4.85 GPA, was accepted into 27 different US universities.
Additionally, Jonathan Walker received a total of $4 million in scholarships from universities like MIT, Harvard, the University of Pennsylvania, and Johns Hopkins.
"It's so crazy to think about that I applied to all these colleges and I got in. That's such a rare thing to occur, but the fact that it did happen, I'm so excited about it," Jonathan Walker said.
As he prepares to graduate with a Bachelor's degree in Engineering, the 18-year-old, who attended Rutherford High School in Florida, wishes to encourage other Black teenagers to pursue their aspirations of becoming inventors. He mentioned to GMA that his parent's gift of a chemistry kit sparked his interest in science.
"I found a way to channel that curiosity into Science and that soon blossomed into Engineering," he explained.
Jonathan Walker is yet to make a decision on which of the 27 universities he will enrol in. He faces the difficult choice of deciding to attend Yale, Stanford, or the University of Pennsylvania, among other Ivy Leagues.
For more updates, always visit dailygam.com