Global News
Young Lady Advances From Farmer to PhD in Chemical Engineering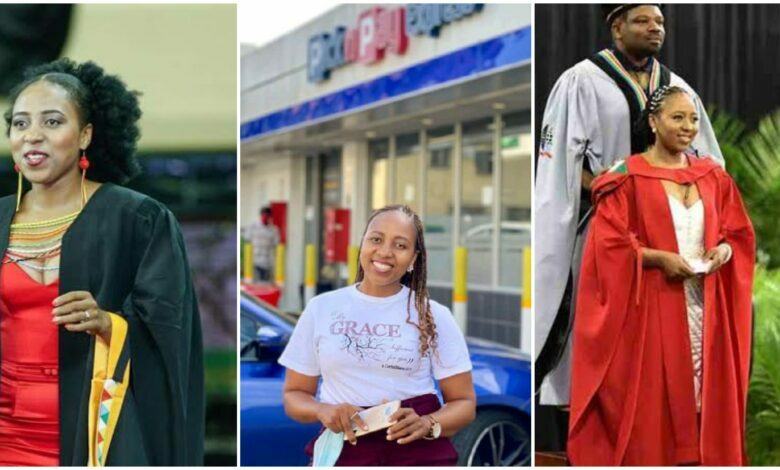 Thandi Princess Ngxongo, a brilliant young lady from South Africa, rose from being a farmer to becoming an award-winning Chemical Engineer.
Thandi Princess Ngxongo grew up on a farm in Mooi River, South Africa. Despite her local background, Thandi Princess Ngxongo developed an interest in cars and the industry and decided to pursue her passion.
"I grew up as a kid playing in worn and ragged cars which were filled up with petrol and oil smell. I quickly developed an instinct for cars and the oil industry. I yearned for success in the male-dominated business," said Dr Thandi Princess Ngxongo.
She studied Chemical Engineering at Durban University of Technology and graduated with a Bachelor of Technology (B.Tech). She later worked in the petroleum industry for refineries and other oil companies.
On her academic achievement,
Ngxongo said: "I have this overwhelming deep gratitude and a sense of accomplishment. I embarked on this journey for self-fulfilment and to contribute to a body of knowledge."
She believes in self and community development and is currently the Head and CEO of the uThandekile Foundation, which she uses for community development projects aimed at uplifting and empowering women and youth in South Africa.
Her life motto of "never stop learning" has led her to enroll in an international business leadership program.
I believe in empowering myself and contributing to the body of knowledge. If I am to remain relevant as a businesswoman I need to keep learning every day,' she added.