Entertainment
"Tenant days are over" – Papaya-Ex purchases a home.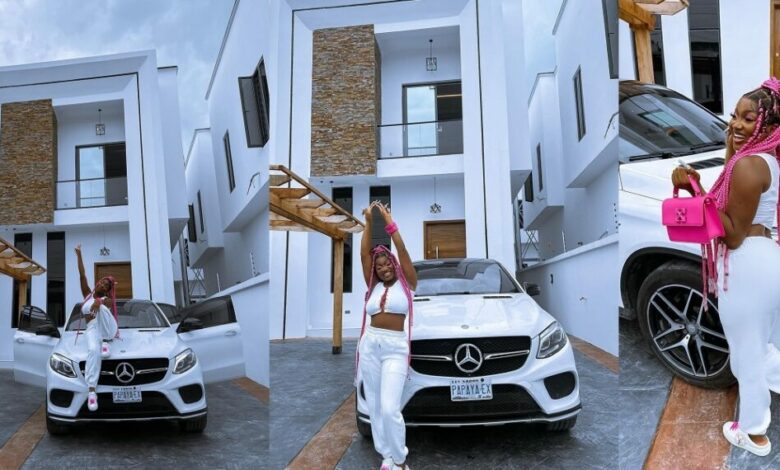 Papaya Ex, a Nigerian influencer, model, vlogger, actress, and television personality, has recently purchased a home in Lekki.
Abike Halima Raheem, a Lagos socialite, took to her social media accounts to announce the purchase of a beautiful house in Lekki, Lagos state.
On Instagram, she posted a video of her home with the caption:
Jokes turned reality!
….. Influencer papaya, tenants days are over! Shine on latest landlady 
"One of my big girl achievements! 6 Will I call this early birthday gift?
… #LandladyBigpaps house warming party this December! Aso Ebi is your invite @bigpaps2022 for party info! Limited only 100. Anticipate the Luxury party of the year! " stop playing!!"
See pictures below;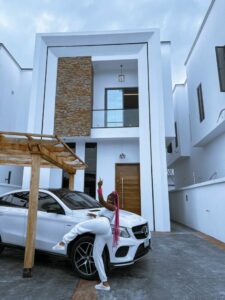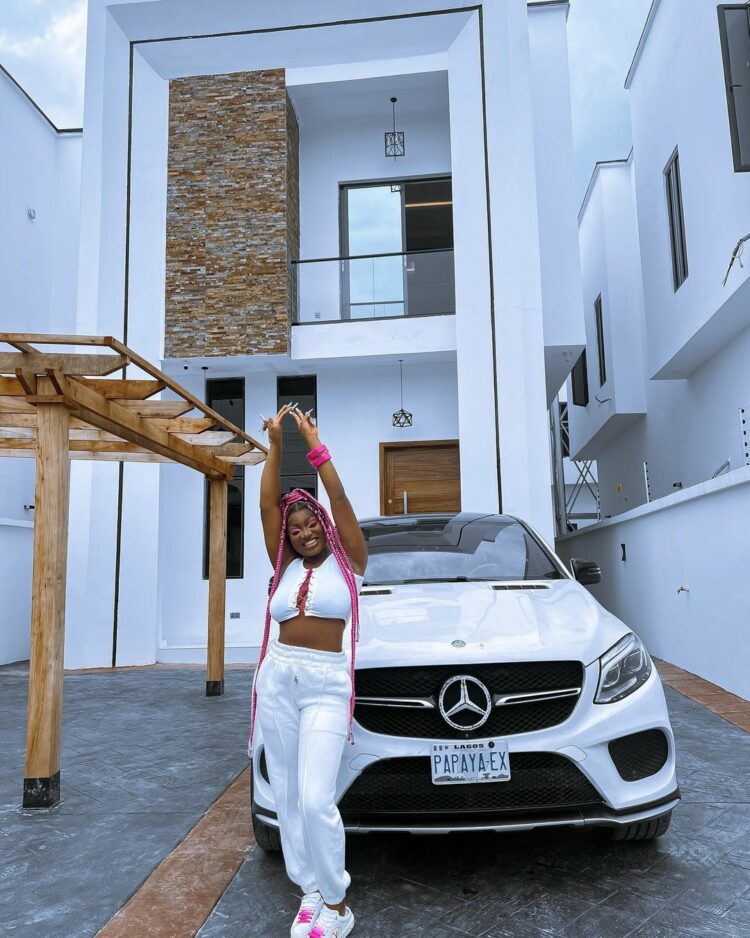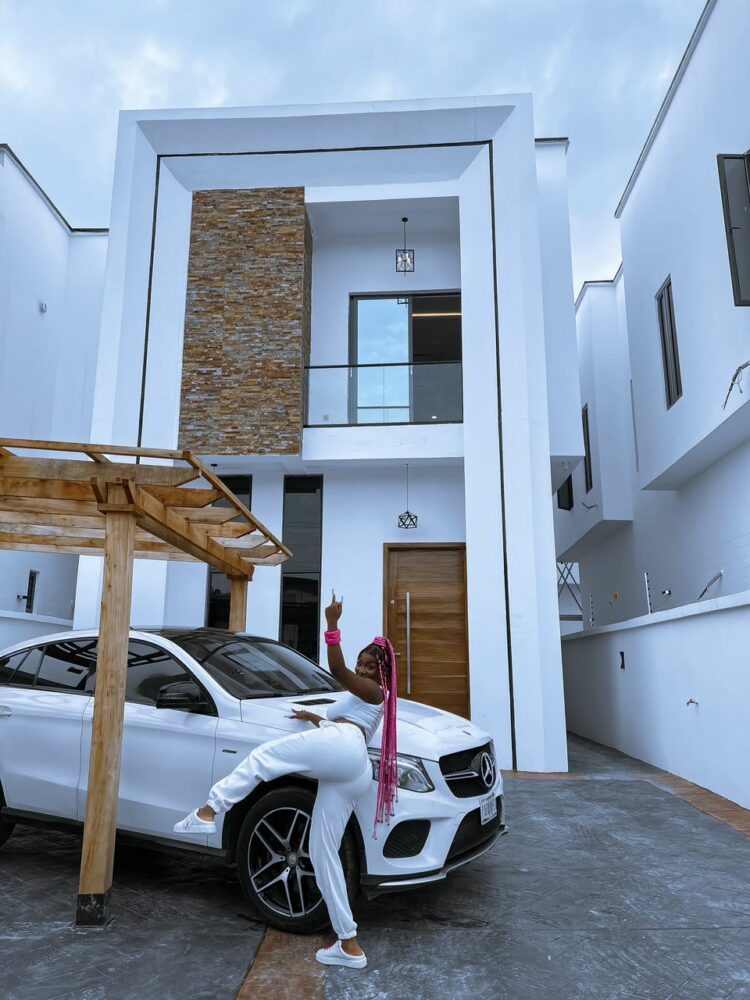 Papaya plans to celebrate with a housewarming party in December, which her fans are looking forward to. Unlike her 1 million followers party, only 100 of her fans will be invited, which has heightened the excitement, with fans clamoring to be among the 100.