Global News
Brilliant Nigerian Lady bags first-class degree in Chemical Engineering from UK university, celebrates achievement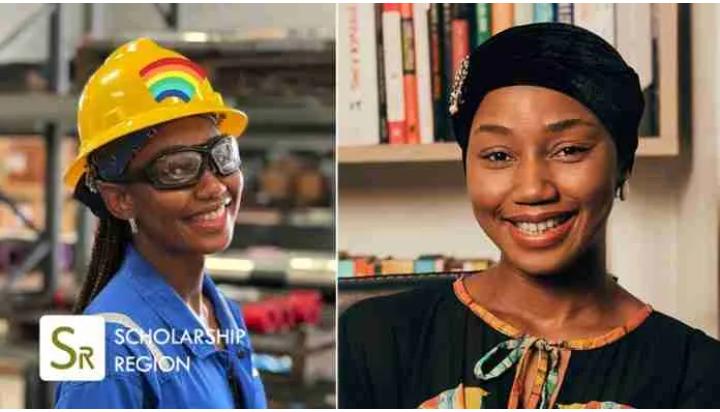 Mervin Azeta, a remarkable Nigerian woman who graduated with honors in Chemical Engineering and Reservoir Engineering, has had great success.
Mervin Azeta who now works as a Lead Engineer with Schlumberger narrated that growing up she was told Engineering is not quite a discipline for girls. "To think I was once told that engineering isn't quite a discipline for girls; they would normally drop off after a few years of undergrad study. Well, look how far I have come, by GOD'S infinite grace, love and mercy," she wrote on LinkedIn.
Mervin Azeta graduated from the University of Benin in Nigeria with a first-class Bachelor's degree with a Chemical Engineering major and a Reservoir Engineering minor. She then continued on to Imperial College London where she received a Distinction for her Master's degree.
After achieving success as an engineer in the oil and gas sector, Mervin Azeta stated that women shouldn't be deterred from pursuing engineering careers. "I have had a terrific career as an engineer and energy professional, working with a firm that draws the finest, boldest, and brightest to push energy innovation for a balanced world, SLB – and supporting many more women globally to succeed in #STEM disciplines," the author writes.

"So, to that girl, or young woman, who wants to address some of the most difficult and pressing challenges of this century, improve lives, and generally make the world a better, healthier, and safer place, think #Engineering," she said.
As an Emerging Alumni Leader from Imperial College London, Mervin Azeta was recognized.
For more updates, always visit dailygam.com