Global News
a 70-year-old man receives an honorary PhD from Howard University and celebrates his accomplishment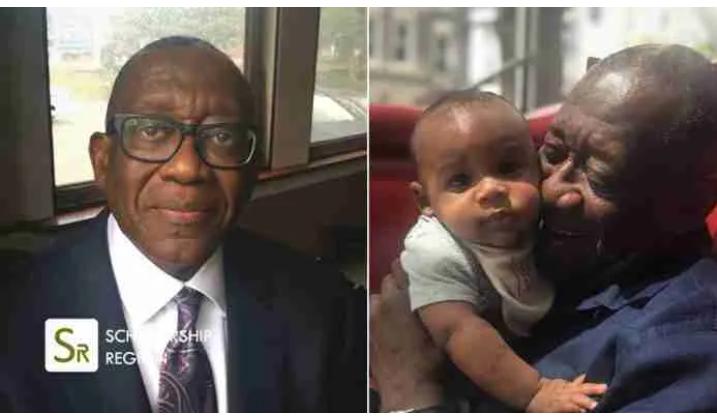 Joseph M. Grant, age 70, has realized a lifetime goal by receiving a Doctor of Philosophy (PhD) in Political Science from Howard University in Washington, D.C.
Joseph M. Grant has spent his entire life researching Black politics and American politics. He once again demonstrates to the world that intellectual excellence knows no age restrictions. Grant remarked, "I literally wanted to go to Howard all my life.
Because Of Them We Can reports that Grant, who has experience working in politics and administration, wanted to learn more about how Black people and Black culture participated in political processes. At the age of 65, he enrolled in a PhD program.
Howard University recognized him for the feat on its official Facebook page, celebrating his accomplishment. According to Howard Newsroom, Ravi Perry, the chair of the department of political science, expressed admiration for Grant's commitment to return to school and learn.
"Grant's determination, his research acumen and the efficiency with which he successfully matriculated through our rigorous graduate studies is a shining light for all of us to never ever give up on one's dreams," Perry said. "Learning from the lifelong experiences of students like Dr. Grant enriches the teaching profession."
Grant said he was motivated by the desire to affect change in his community. He had previously taught for four years at a community college in South Carolina.
"What [my students] had in common was being intimidated by government and their lack of knowledge about how to navigate the system. So, I was able to connect with a lot of my students and help them resolve issues that involve government by helping them understand it. That was rewarding!" Grant said.
For more update, always visit dailygam.com