Global News
Kenya: Namukabo Werungah, an ex-NTV journalist, discovers his father after 30 years, only days before her wedding.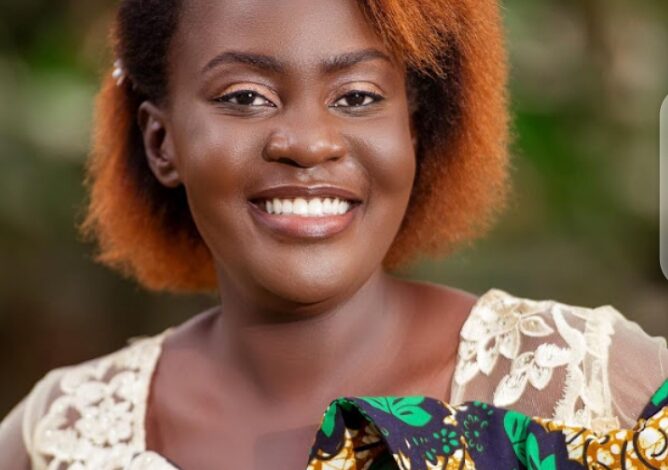 The journalist was inspired by Uhuru's fatherhood address.
Namukabo Werungah, an ex-NTV journalist, has told an uplifting story of how she found her after 30 years of searching only days before her wedding.
The BBC employee explained to BBC Africa Eye how not knowing her biological father had a huge impact on her and motivated her to seek him out.
"I am about to get married and for the first time, I needed to know who I was and where I belonged. I felt that I was not good enough for anyone to claim me."
She tried to persuade her mother to talk about her estranged father, which she refused, although she did tell her that her father was a police officer who worked in Sacho.
She then went through the job files at the Baringo police station, but there was no record of her father.
But Werungah wasn't about to let up, so she approached her aunt (a former teacher at Sacho High School) who co-raised her with her mother, who said her father was a military soldier who had been in a unit that built the school.
She later went to the school and was told by the deputy principal, "The school was erected by the 12th battalion, and I was a student at the time." However, the only person I recall is their leader, a colonel whose contact information I can provide you.
And then she met Rtd. Colonel Moses Kwonyike, who revealed that he knew her father.
"That moniker was used by three cops, all brothers, but the one I worked with in Sacho was an introvert." "If you met him, you'd realize you're a carbon replica," the former military official said.
Following a subsequent visit, Kwonyike informed her of the whereabouts of her father, who was from a well-known Nambale family.
The irony is that at this point, Werunga became nervous about meeting him and decided to utilize a phone conversation to prepare the way.
Her father, Lawrence Omunyin, welcomed her alongside her five other siblings and stated that her likeness to him was unmistakable.
What was more stunning was that he had no idea he had a child, claiming that if he had known, he would have looked for her.
The BBC employee concluded the article by expressing her hope for a strong relationship with him.
For further information and updates always visit dailygam.com