Global News
#BB "You are not particularly brilliant," Adekunle says to Bella as they argue over a dirty plate (Video)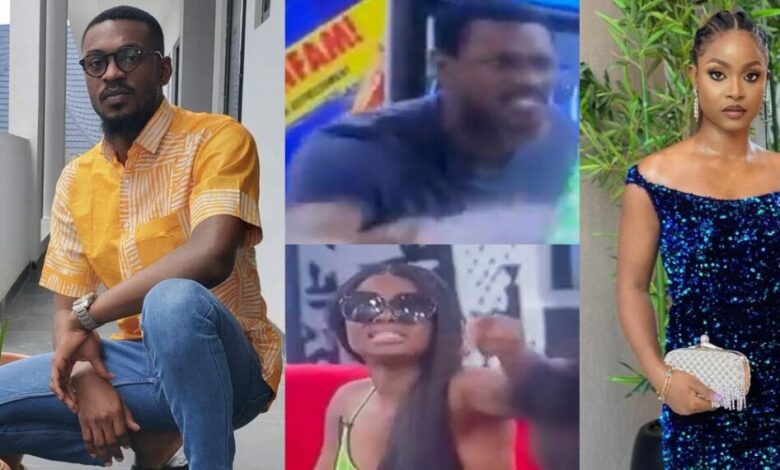 Adekunle, a Big Brother Naija season 7 housemate, took a swipe at Bella during a fight over dirty plates on Friday morning.
The drama began when Bella noticed on the table a plate Adekunle had used to eat dinner the night before. She questioned why he had left a dirty plate on the table and accused him of being one of those people who pile their dishes in the kitchen sink without washing them.
Adekunle then attempted to explain that he purposefully left the plate on the table so that when he was ready, he could wash it and his plate wouldn't get mixed up with the piled up dirty plates in the sink.
Bella, on the other hand, was not buying his explanation and continued to scold him for not washing his plate after eating.
As they argued about Adekunle's actions, he made a snide remark about Bella, claiming she isn't intelligent.
Adekunle said it was pointless trying to explain himself to Bella as he left the lounge for the kitchen to do the dish.
"I'm just wasting my energy explaining to you, you are not particularly brilliant", he told Bella.
watch video below,
For more updates always visit dailygam.com